The Sustainable Development Goal (SDG 8) 'Decent work and economic growth' recognises the importance of sustainable economic growth for providing opportunities for full and productive employment and decent work for all. It also calls for eradicating forced labour, human trafficking and child labour and promoting labour rights and safe and secure working environments.
In an EU context, SDG 8 focuses on progress made in fostering sustainable economic growth and high levels of economic productivity to create well-paid quality jobs with decent working conditions.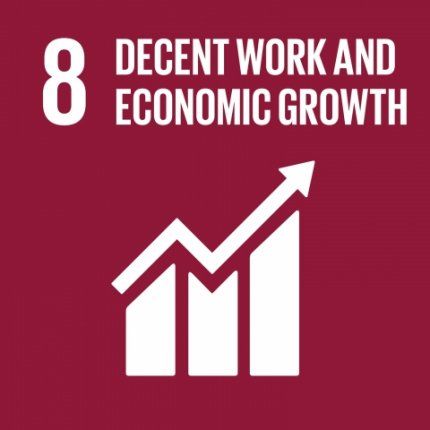 How is the European Union doing in this regard?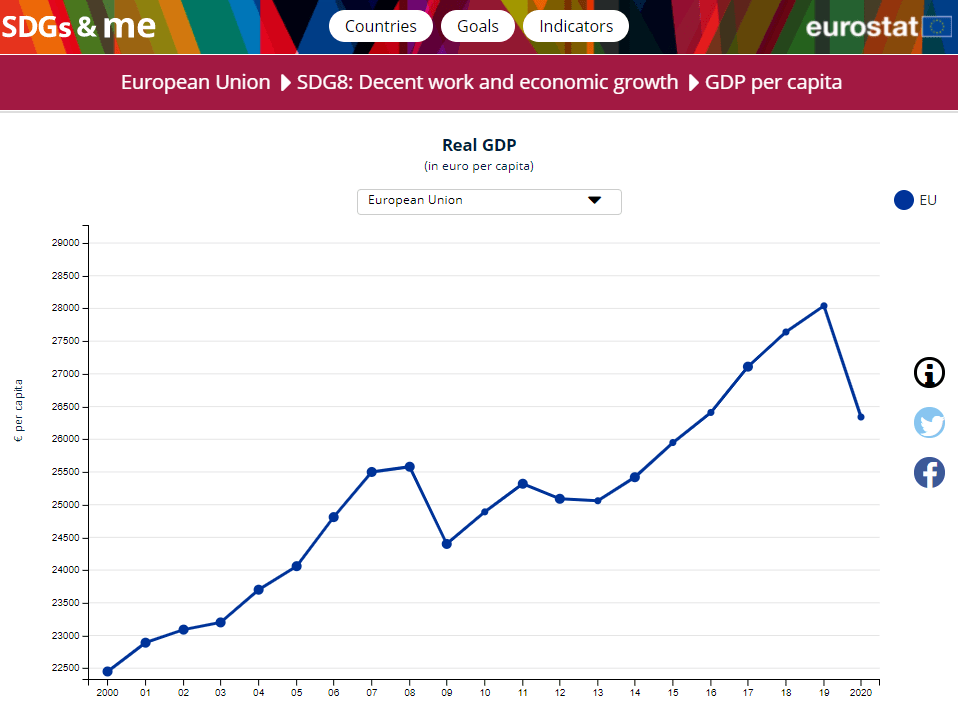 More information