Transparency International School on Integrity is an annual anti-corruption and accountability training for future leaders taking place from 6th-12th July 2020 at the Mykolas Romeris University in Vilnius, Lithuania.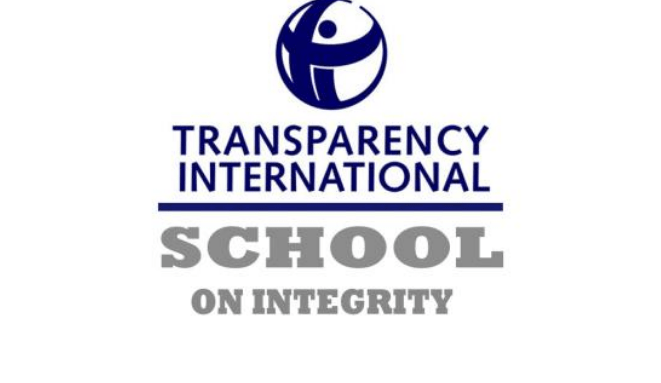 Requirements
A limited number of scholarships is available for senior students, graduates and young professionals under the age of 35. Eligible countries eligible for full scholarships this year are: Armenia, Azerbaijan, Belarus, Georgia, Poland, Russia, South Africa, Taiwan and Ukraine.
Full scholarships cover international travel, tuition and accommodation expenses.
Additionally, university students of Nordplus Law Network partner universities (from Denmark, Estonia, Finland, Iceland, Latvia, Norway and Sweden) are entitled to receive Nordplus mobility grant (400 EUR).
Dead line
30 April 2020
More information