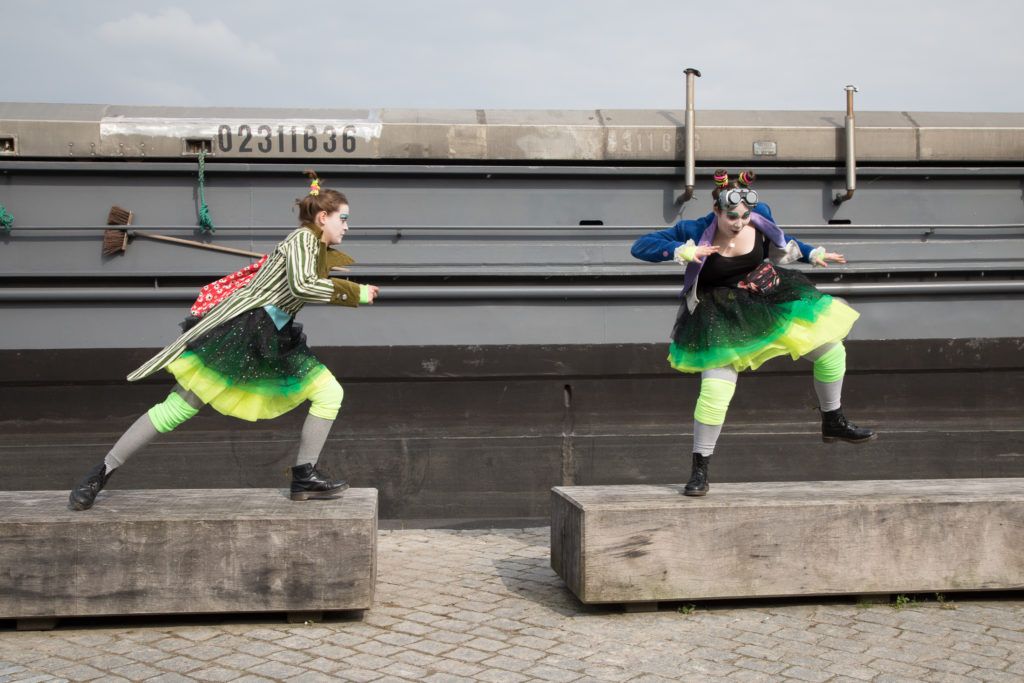 The grant agreements for the 2021 Circulation of European Literary Works, European Platforms and Networks calls have been signed, and their results officially published on the Funding and Tender Portal (FTOP).
Circulation of European Literary Works
The Circulation of European Literary Works 2021 call received a total of 87 applications at the European level, of which 40 proposals were selected. Among the selected projects are those of two Spanish publishers, the only state applications submitted, so the success ratio at the country level was 100%, and at the European level 45.98%.
The Spanish projects selected are:
Coordinator: Sexto Piso (Community of Madrid)
Coordinator: La fuga ediciones (Catalonia)
In addition, three Spanish publishers are partners in two other European projects:
Alberdania  (Basque Country)
Editorial ¡Más Pimienta! – Balearic Islands
 Zahorí Books (Catalonia)
The total European aid received by Spanish publishers as a whole amounts to €225,028.78.
European Platforms
In relation to the European Platforms 2021 call, 25 proposals were received, of which 16 were selected, including the DDP Distributed Design Platform, the only Spanish application submitted, coordinated by the Institut d'Arquitectura Avançada de Catalunya.
The success rate at the European level was 64% and in the case of Spain, 100%, with the selected platform receiving a total grant of 2,100,000 € for three years.
In addition, there are 12 Spanish organizations as members, and five as partners, among the selected projects. These figures may vary, due to the pending update of some platforms and the fact that over the three-year duration of the project, other organizations may join as members and partners.
European Networks
Regarding the call for European Networks 2021, 58 proposals were submitted at European level, being selected 36 applications. From Spain 4 projects were presented, being chosen the EDNext – European Dancehouse Network Next, with a grant of 825 000 € for three years, and coordinated by the organization Associació European Dancehouse Network of Barcelona. The European success rate was 62.07% and at the country level, 25%.
On the other hand, more than 50 Spanish organizations are members of the selected networks. These figures, as in the case of the Platforms line, may increase pending further data and also because, throughout the three years of implementation, other members and partners may join.
Image: Project «Power of Diversity», beneficiary of Creative Europe's European Cooperation Projects line. ©JenniferRohrbacher
Source