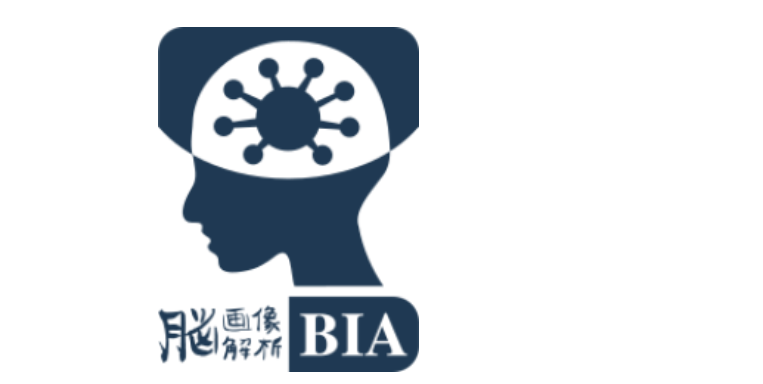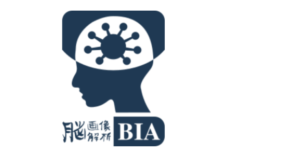 Riken has an opening for a post-doc in biomedical analysis. 
RIKEN is Japan's largest comprehensive research institution renowned for high-quality research in a diverse range of scientific disciplines. Founded in 1917 as a private research foundation in Tokyo, RIKEN has grown rapidly in size and scope, today encompassing a network of world-class research centers and institutes across Japan.
The organisation is searching for highly motivated candidates who are interested in working with them. Riken develops and integrates deep learning techniques into new algorithms to improve state-of-the-art processing and analysis of biomedical imaging data. This includes image segmentation, classification, filtering, but also image registration.
Organisation
RIKEN
Place
Japan / Wako
Research field
Computer science
 › 
Informatics; 
Computer science; 
Mathematics
;  
Algorithms; 
Neurosciences
Job description
The selected candidate will join the interdisciplinary Brain/MINDS project, and as a member of the unit will contribute to the development and implementation of image processing and image analysis techniques with a focus on (marmoset) brain image data. The work will be done in a highly interdisciplinary research group consisting of scientists from the neural-scientific and medical research fields.
The emphasis is on developing cutting-edge technologies that improve current state-of-the-art and publishing high impact work in top-tier journals in order to build a substantial resume and strong international collaborations.
Experiences in biomedical image analysis is an advantage but not a requirement. This job may be a great opportunity to apply knowledge and expertise from the computer vision and/or image processing field to new problems in the biomedical field.
More information