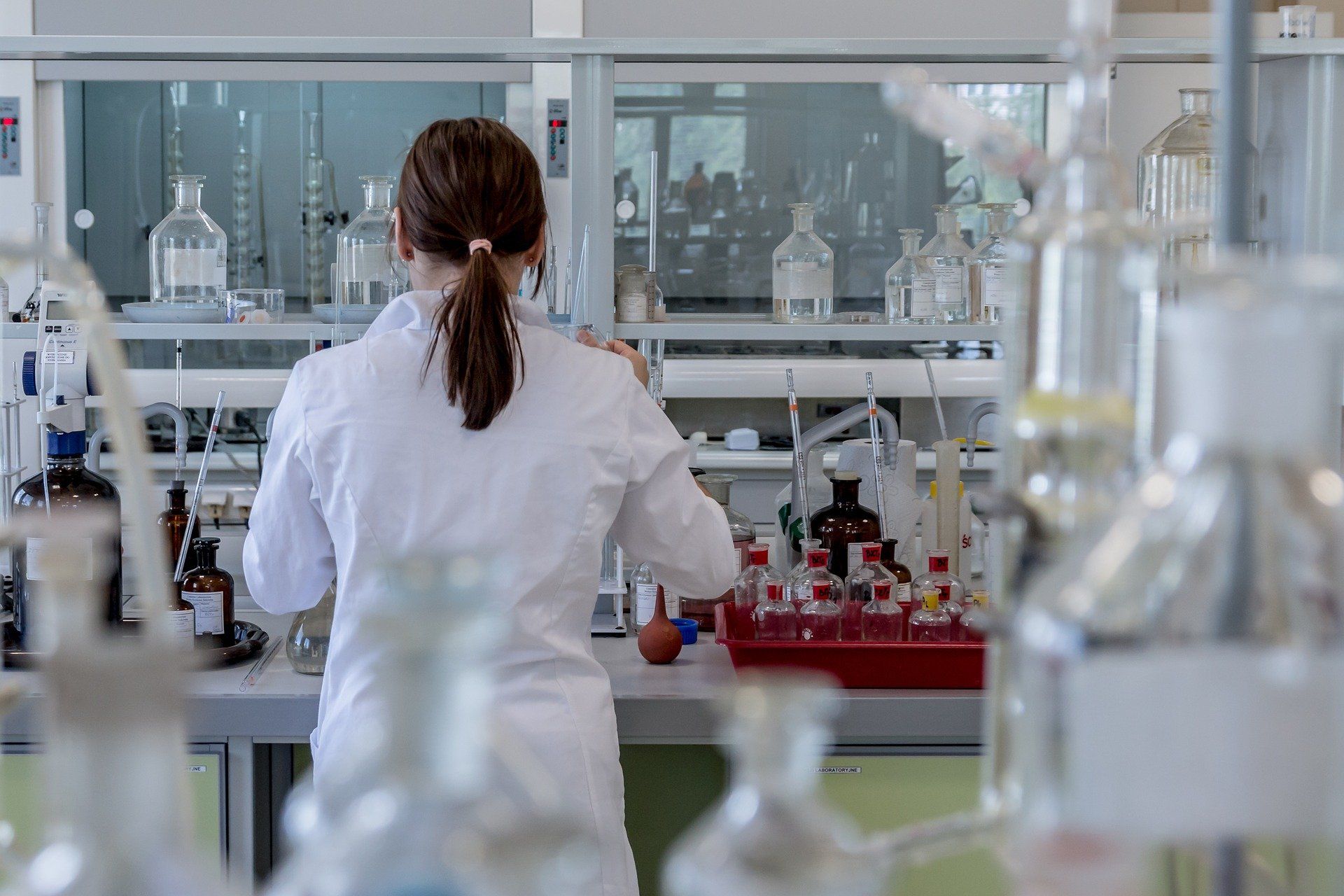 Offer Description
A call is open for the allocation of 1 (one) research fellowship for Master Students or graduates enrolled in a non-academic degree course (BI), within the research project "Aquae Vitae – Água termal como fonte de vida e saúde (PD20-00003)", financed, through the PROMOVE PROGRAM (2020 edition), by Fundação La Caixa with the support of the Fundação para a Ciência e a Tecnologia, taking place at Faculty of Health Sciences of the University of Beira Interior, under the following conditions
Objectives
To study the possible anti-inflammatory role of natural mineral waters (NMW) in an in vitro model of inhalational exposure of nasal inserts (nasal and bronchial mucosa epithelia) to aerosols of NMW, by focusing on the following aspects: a) Histological integrity, trans-epithelial electrical resistance (TEER); b) release of pro-inflammatory cytokines; c) expression of ACE2 and TMPRSS molecules.
Work plan
The work plan will involve an experimental model that has been tested before and which includes a BioNebulizer machine that delivers aerosols onto a platform where mucosal (nasal and bronchial) inserts of patients with rhinitis and/or asthma are placed. Various cellular and histological aspects will be studied: tissue welfare (histology and TEER), production of various pro-inflammatory cytokines and tissue expression of ACE2 and TMPRSS, before and after having exposed the inserts to an aggressive stimulus. The tested aerosols will consist of sulphurous natural mineral waters (active exposure) and saline (control exposure).
Skills/Qualifications
Requirements for admission and hiring:
Hold a Bachelor of Science degree (BSc) in Biomedical Sciences, Biochemistry, Biology, or Pharmaceutical Sciences, and meet the conditions to be enrolled in a cycle of studies leading to a Master degree (MSc) or enrolled in a non-academic degree course.
The proof of registration in the MSc/non degree course is required for the fellowship contractualization.
The BI awarded to graduates who are enrolled in courses that do not lead to an academic degree can only be granted for a maximum period of one year.
The BI awarded to graduates who are enrolled in courses that do not confer an academic degree can only be awarded to those who do not exceed, with the execution of the scholarship contract in question, including possible renewals, a cumulative period of two years in this type of research fellowship, followed or interpolated.
Benefits
A monthly maintenance allowance will be granted in accordance with the Annex I of the RBIUBI, with the amount of 875,98 € according to the updated values that can be consulted at https://www.fct.pt/apoios/bolsas/valores.phtml.pt.
The fellowship holder will have a personal accident insurance and can choose to be covered by the voluntary social insurance. These values will be added to the amount of monthly maintenance allowance.
Organisation
University of Beira Interior
Location
Portugal › Covilhã
Research field
Pharmacological sciences
Deadline
1st July 2022
More information