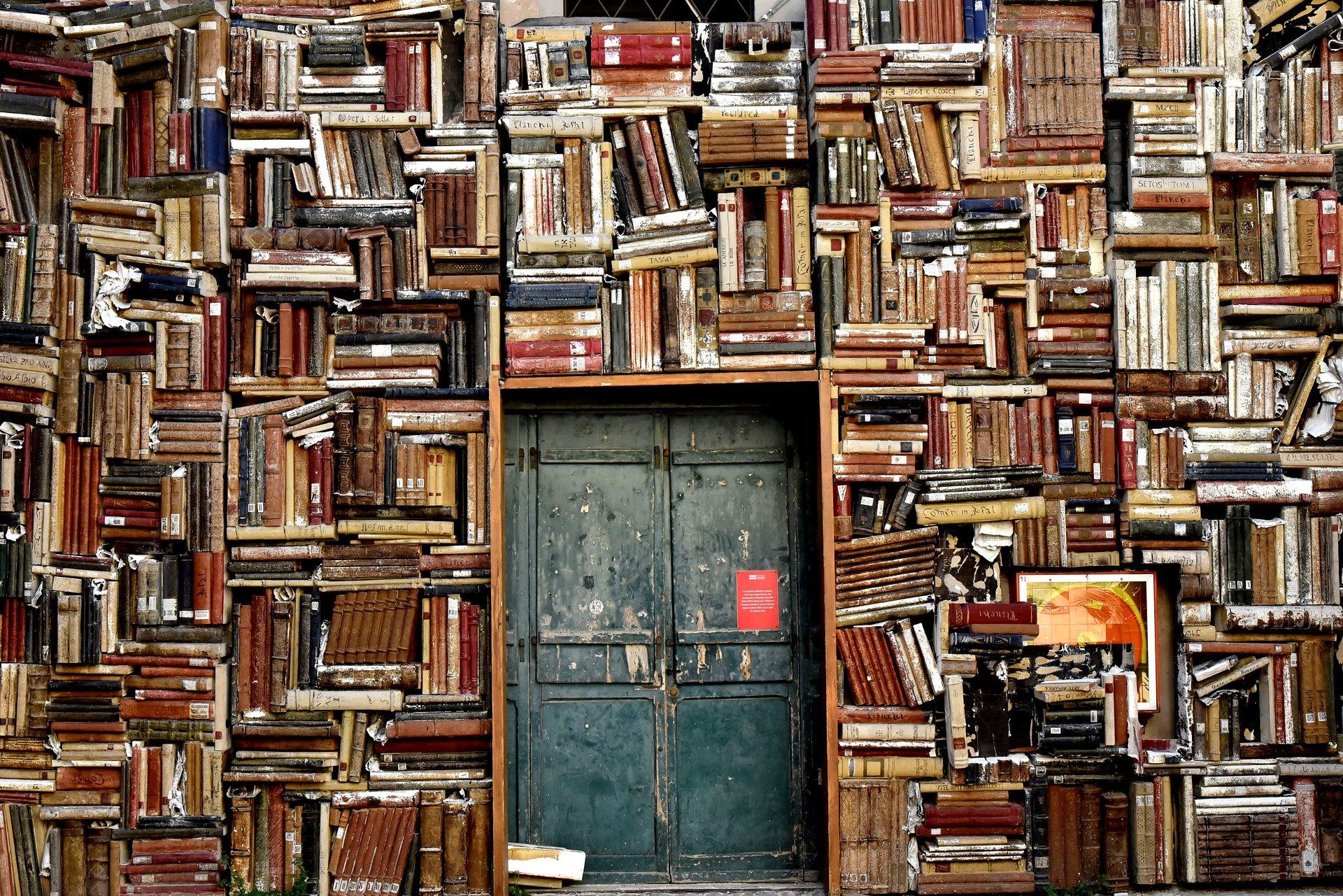 Offer Description
Ghent University is a world of its own. Employing more than 8,000 people, it is actively involved in education and research, management and administration, as well as technical and social service provision on a daily basis. It is one of the largest, most exciting employers in the area and offers great career opportunities. With its 11 faculties and more than 80 departments offering state-of-the-art study programmes grounded in research in a wide range of academic fields, Ghent University is a logical choice for its staff and students.
100 % of your part-time assignment (40 %) will be spent on academic research, as research coordinator of the Medium-Scale Research Infrastructure project NECROPOLIS UNITED, an integrated data platform of dead and missing migrants in Europe (FWO funded).
Tasks
You conduct high quality experimental and theoretical research in the context of this research project, which is the development of an integrated data platform of dead and missing migrants in Europe, and which is embedded in several other research projects (practice-based art research, art/performance studies, cartography, and human rights law);
You will be part of an international team of researchers and stakeholders who collaborate on this research project, and you will coordinate the research activities of these partners;
As a postdoc, you will co-organize / conduct some of these research activities (e.g. workshops, lectures, guest lectures, …);
You help write new research proposals for applications related to this research;
You will also contribute to other activities, such as data management, research communication and -valorization, financial administration and workflow control.
What they are looking for
You hold a thesis-based doctorate in the humanities, preferably in the domain of art studies or cultural studies (obtained max. 6 years ago. This term of 6 years is determined by the date written on the above-mentioned required diploma).
The topic of your doctoral research entails aspects related to the research project, as proven by high quality publications on the topic in books and international scientific journals with peer review;
You have research experience with regard to art, society, and human rights in particular;
You take responsibility for coordinating the research project in a profound and well-structured way, and you are capable to solve problems independently;
You are creative with regard to solving problems, generating new ideas, and finding new opportunities for collaborations;
You have an open personality, and you are prepared to contribute to the well-functioning of a research team;
You have excellent didactic qualities and communication skills in English, as far as speaking and writing is concerned.
Organisation
Ghent University
Location
Belgium › Ghent
Research field
Political sciences
 › 
Other
Deadline
1st October 2022
More information