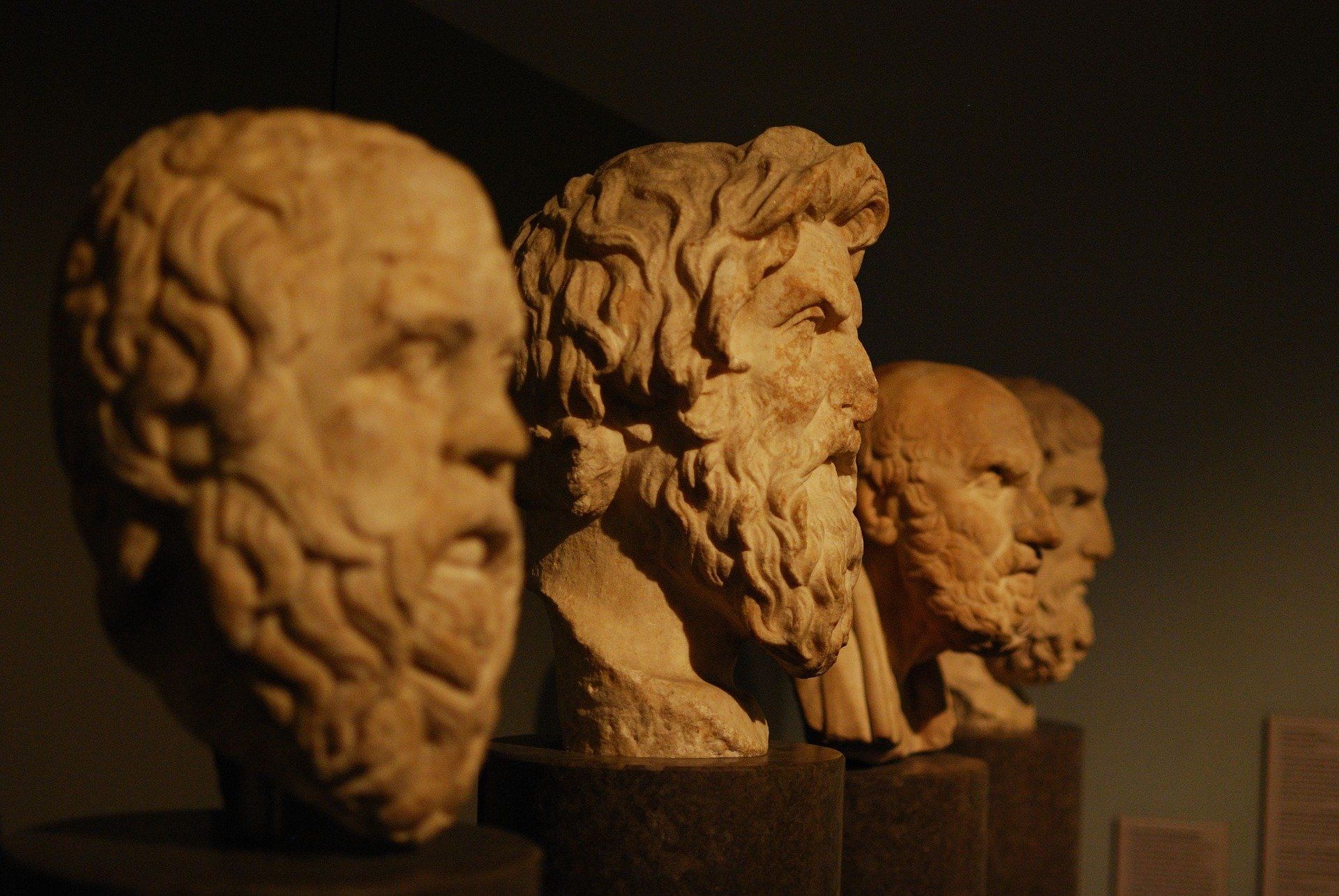 Description
Research
The successful candidate is required to perform the following tasks:
Produce high-quality publications·
Contribute substantially to the research community at the Institute of Philosophy and, in particular, at the Centre for Metaphysics, Philosophy of Religion and Philosophy of Culture, e.g., by participating in and organizing research and/or didactic events
Prepare competitive applications for relevant external funding
Teaching
The successful candidate is required to teach small seminars as well as large lecture courses, both at the Institute of Philosophy and other KU Leuven faculties, and supervise theses in the relevant fields (in English and, within 5 years, in Dutch).
Service
The successful candidate is expected to contribute to public debates in Philosophy of Culture.
Requirements
To hold a PhD in philosophy
To have demonstrated the capacity to carry out high-level research in one or more of the areas of specialization mentioned above
To be able to teach on a wide range of philosophical topics at undergraduate and graduate level
To be fluent in English (already existing skills in Dutch are a plus)
Benefits
We are offering full-time employment and a competitive salary and benefits package. The position is tenured or tenure-track, depending on qualifications and experience of the candidates. Details are available upon request.
KU Leuven is well set to welcome foreign professors and their family and provides practical support with regard to immigration and administration, housing, childcare, learning Dutch, partner career coaching. To facilitate their integration in the academic community and accelerate research in the first phase a starting grant of 100.000 euro is offered to new professors without substantial other funding, appointed for at least 50%.
For full consideration, applications must be received by January 18, 2021. Interviews will be held as soon as possible after the closing date for applications. Applicants should submit a full curriculum vitae (including bibliography and evidence for requisite skills and qualifications) with a cover letter outlining specific interests in the position.
Organisation
Research Field
Belgium
Deadline
18 January 2021
More information