The Council reached an agreement on its position ("general approach") on the proposed Digital Markets Act. The proposal aims to ensure the competitiveness and fairness of the digital sector in order to promote innovation, high quality of digital products and services and high quality and choice in the digital sector.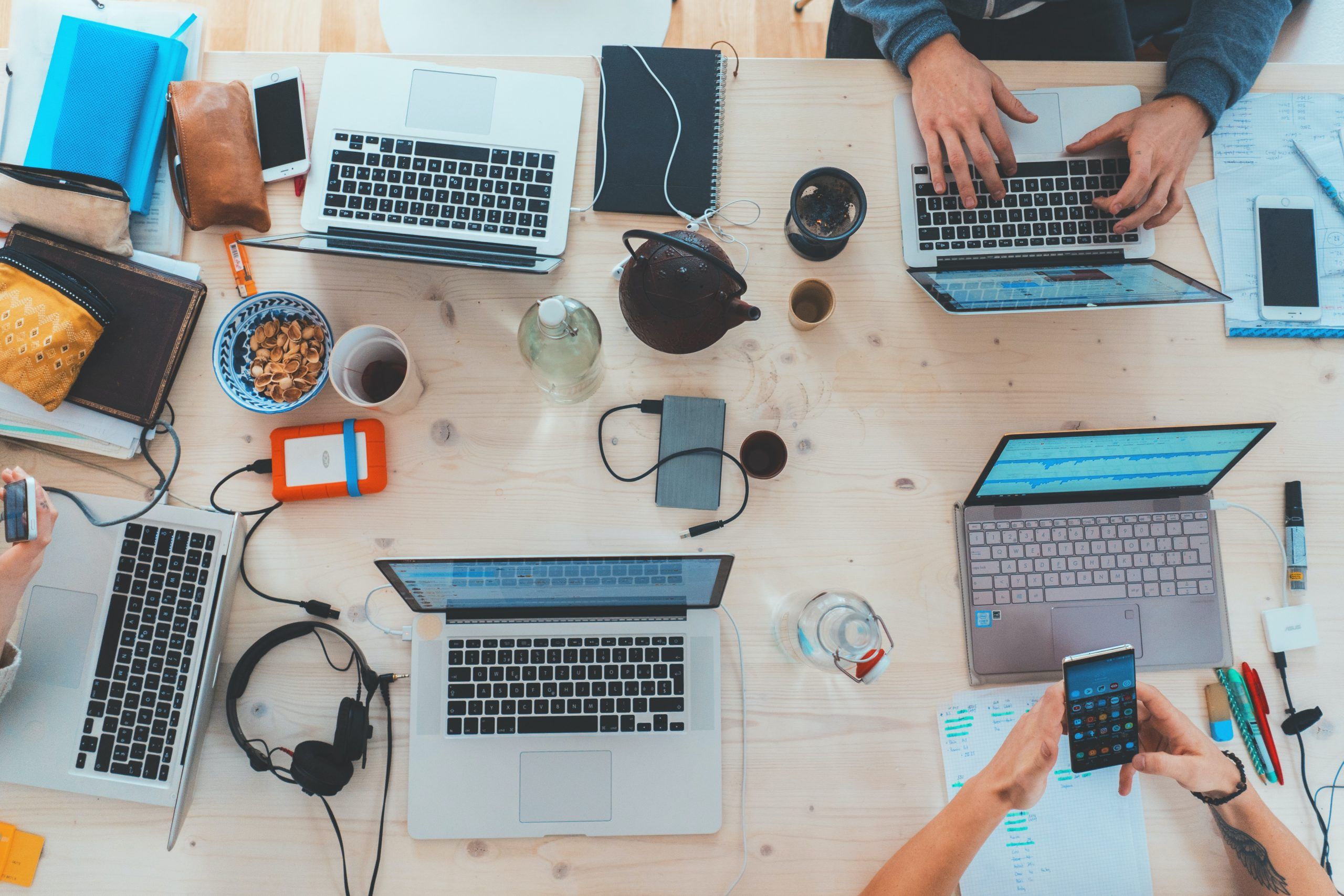 Online platforms that provide basic platform services – such as search engines, social networking services and intermediation services – play an increasingly important role in our social and economic lives. However, a small number of large online platforms are considered "gatekeepers" between businesses and consumers, constraining the economy through their market power and control over digital ecosystems. This negatively affects fair competition.
Through this proposal, the ministers aim to create a level playing field in the digital sector by clearly setting out the rights and obligations of large online platforms. EU-wide digital market regulation will ensure a level playing field and a competitive and fair digital sector, so that both businesses and consumers benefit from digital opportunities.
The proposed Digital Markets Act is aimed at gatekeepers that control basic platform services, which are platforms where the problems identified are most in evidence. Basic platform services include online intermediary services (i.e., marketplaces or app stores), online search engines, social networks, cloud services and advertising services.
The main changes introduced in the Commission's proposal are as follows:
the Council text reduces the deadlines and improves the criteria for the designation of gatekeepers;
the text includes an annex defining "active end users" and "active professional users";
improvements have been made to make the structure and scope of the obligations clearer and more adaptable to future changes;
the text proposes a new obligation reinforcing the right of end-users to unsubscribe from basic platform services;
the provisions on regulatory dialogue have been improved to ensure that the European Commission's discretion to engage in this dialogue is used in a timely manner;
in order to avoid further fragmentation of the internal market, the text confirms the European Commission as solely responsible for monitoring the implementation of the Regulation.
Member States may empower the competent national authorities to initiate investigations into possible infringements and to transmit their findings to the European Commission.
More information