Implementation of timely and correct diagnostics for infectious diseases (ID) that will speed up the identification of the causative infectious disease pathogens, possible drug resistances and drug susceptibility is crucial for tailoring the antimicrobial treatment, thus ensuring appropriate antimicrobial drug use.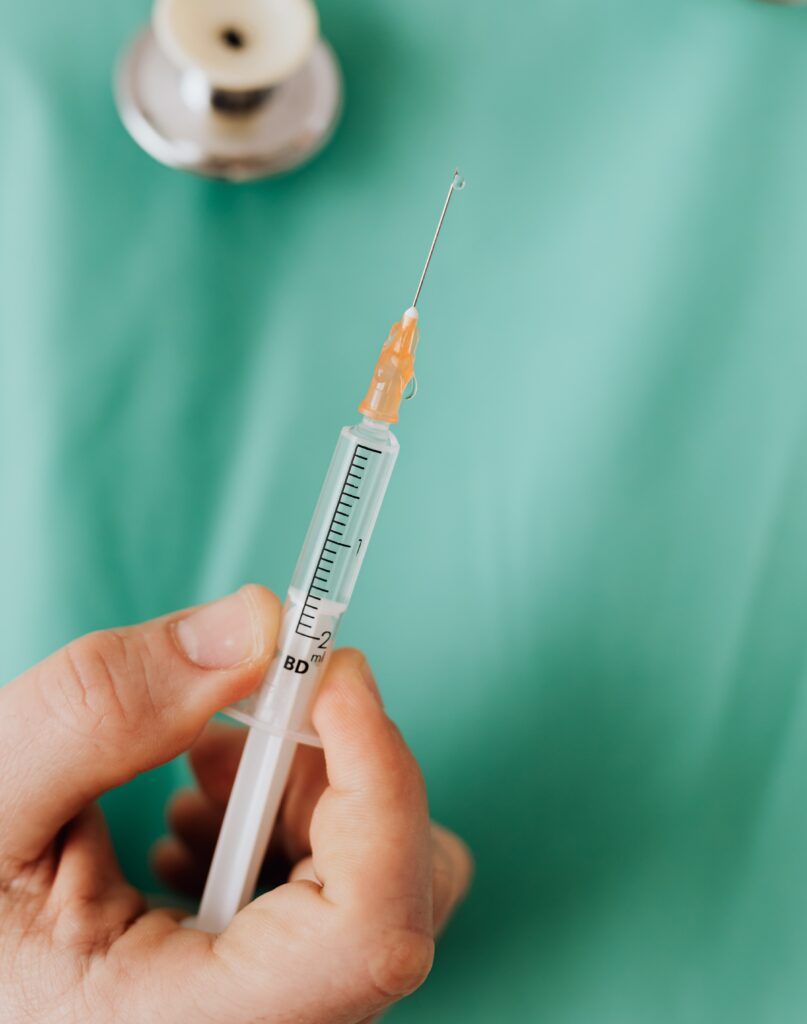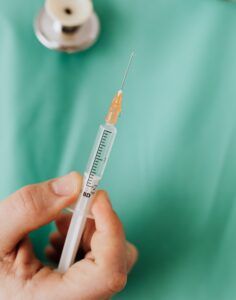 Scope
This topic will contribute to the EU One Health Action Plan on Antimicrobial Resistance and should specifically consider the following:
Development of proposals for 'Public Procurement of Innovative Solutions' for the implementation of rapid diagnostic tools for infectious diseases in clinical practice. Proposals should be driven by clearly identified procurement needs of the participating organisations. In order to ensure compatibility and interoperability between infectious disease diagnostics and avoid technical/technology standardisation issues, public health procurers should also develop specifications that are applicable for EU-wide deployment of the innovative diagnostics.
Applications should be driven by public and/or private procurers from each participating country (at national, regional or local level) that have responsibilities and budget control in the relevant area of supply of health and care services. They should demonstrate the applicability of the 'Most Economically Advantageous Tendering' approach in cross-border collaboration of public procurers in the EU, defining specific outcome criteria of importance for patients well-being, and for innovation of public procurement in the area of infectious diseases and AMR, taking also into account overall economic and societal benefits, and sex and gender differences when relevant.
Proposals should include clear communication and outreach strategies aiming to actively promote and support public health procurement organisations and health care providers across regions and borders of the EU in adopting relevant innovation procurement approaches. They should specify measures that will ensure the sustainability of solutions beyond the lifespan of the proposed project.
Synergies with the Structural Reform Support Program and the European Structural and Investment Fund are encouraged.
The Commission considers that proposals requesting a contribution from the EU of between EUR 3 and 5 million would allow this specific challenge to be addressed appropriately. Nonetheless, this does not preclude submission and selection of proposals requesting other amounts.
Expected Impact
Implementation of innovative procurement practices for diagnostics for infectious diseases in the EU, based on the 'most economically advantageous tendering' approach and involving newly acquired rapid diagnostic tests in hospital and ambulatory settings.
Contribute to the EU One Health Action Plan on Antimicrobial Resistance, in particular in relation to 'Better Prevention and Control of AMR' and the goal to address patient safety in hospital environments by supporting good practices in infection prevention and control.
Create new opportunities for market uptake and economies of scale for the supply side of rapid diagnostics in the area of respiratory tract infections across the EU.
Reduced fragmentation of demand for innovative solutions.
Deadline
04 June 2020 17:00:00 Brussels time
More information