This call (COS-CLUSINT-2019-3-01-Strand2B), which aims to promote access to international markets for space observation services provided through the EU space project Copernicus, falls under the Programme for the Competitiveness of Enterprises and small and medium-sized enterprises.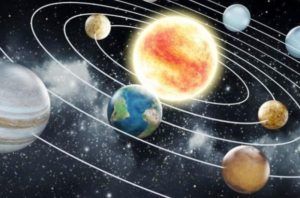 Strand 2.b will support the first implementation, testing and development of up to two 'European Strategic Partnerships of Clusters for Internationalisation' (ESCP-4is) in the space and digital sector (use of Earth observation data and related applications), specifically for downstream users of Earth observation data in the context of Copernicus, the EU Earth observation and monitoring programme.
The objective will be to promote access to international markets for European clusters and networks involved in the development and provision of Earth observation products and services (e.g. geo-information services and ICT applications in support of society's objectives in a wide range of areas such as natural resource management, precision agriculture or intelligent cities). Internationalisation strategies should enable cooperation with third country partners for the export of high value-added and knowledge-intensive products and services based inter alia on Copernicus data and services.
Deadline
October 30, 2019
More information