Tallinn University has announced a public competition for the position of Professor of Documentary Film. The elected candidate commences work on the first career level of the position (associate professor) with the aim of supporting their development into a leader of the relevant study and research field in Tallinn University, and moves to the second career level of the position (professor) by way of evaluation.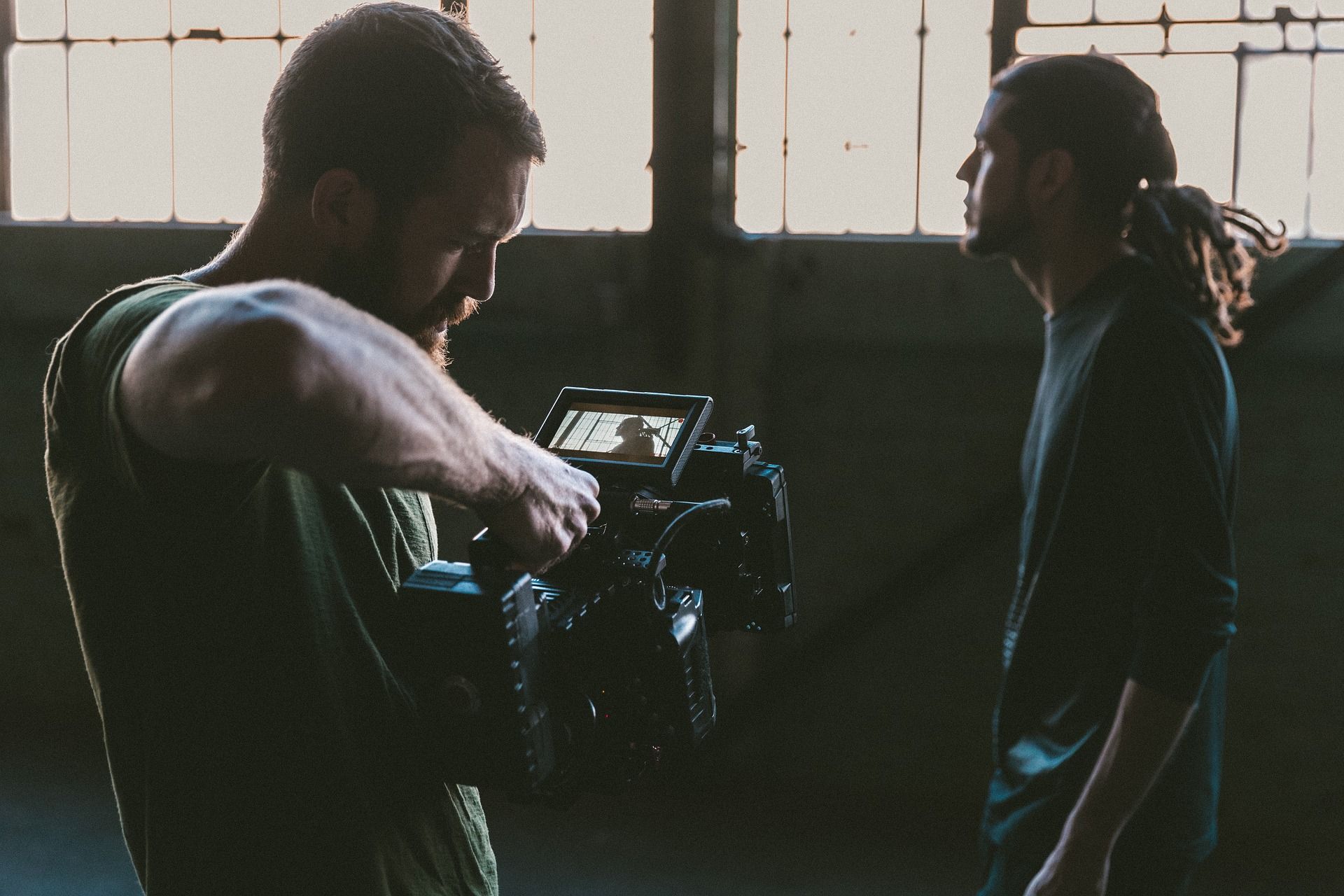 Documentary is an independent branch of film art. The term contains almost everything non-fiction, starting from factual TV-programs and youtube clips ending with auteur documentaries. Nonfiction storytelling fills people's every day, it is delivered from TV, Internet and Theatres. Every significant phenomena requires studies, both locally and globally. Discourse of the documentary is in constant move, the theory needs to develop parallel to that. TLU as an Estonian university needs to focus to the developments of Estonian documentary as well.
Responsabilities
Duties are approximately divided between research (40-65%), teaching (20-40%) and internal and external service (10-30%).
Particular work duties linked to the profile, include:
development of the study programs both in BA and MA level;
co-ordinating the activities of the academic staff;
teaching theory of the documentary;
supervising creative courses of the documentary;
initiating international networking, international relationship (i.e participating in the teaching documentary network of CILECT);
promoting documentary studies in the country and abroad;
searching for additional funds for financing students' creative projects;
participating in the festivals for film schools.
Requirements
considerable demonstrable knowledge in the field of documentary film and documentary filmmaking;
a list of significant creative works including nominations and/or awards from international film festivals or film organisations. Research and publication record would be beneficial. (Submitted among the other application documents);
experience in international film production;
experience in organising international workshops and speciality meetings;
active membership in international and national professional and/or creative organisations, expert groups, journal editorial boards, programme committees of international conferences;
substantial pedagogical experience in teaching and supervising in the field of film art, especially documentary film;
experience in organizing societal outreach activities including collaborations with film industries;
experience in developing and running curricula in the field of documentary film.
Estonian at a high level (C1). An employee who does not speak Estonian is expected to start acquiring proficiency in Estonian upon starting work and achieve language proficiency level B1 within three years and a level comparable to level B2 within five years in order to be able to perform tasks related to institutional development and administrative work in Estonian.
English at a high level (C1). The candidate needs to possess high command of English for conducting creative works in an international setting.
Organisation
Location
Estonia
Deadline
20 January 2021
More information