The Department of Mathematics and Computer Science at Karlstad University is expanding its research and educational activities and therefore invites applications to complement and strengthen the current research in mathematics education.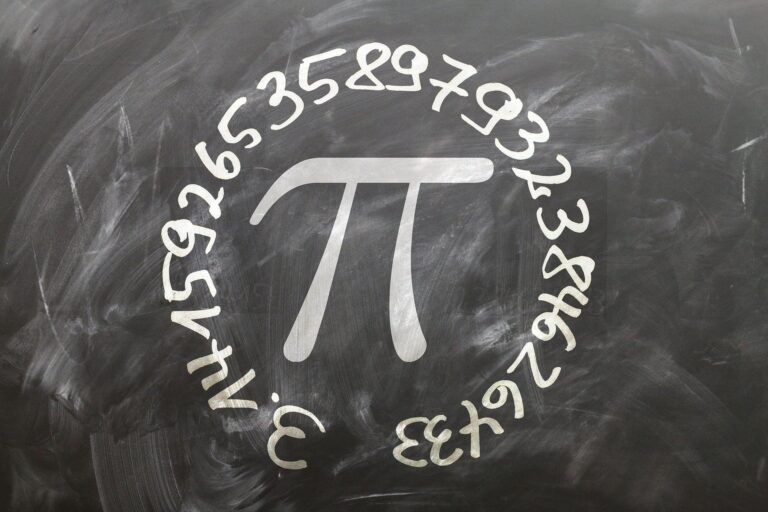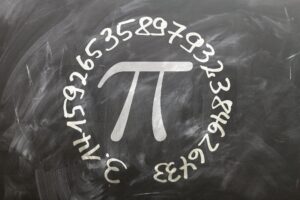 Organisation
The Department of Mathematics and Computer Science at Karlstad University has a research and teaching staff of more than 80 persons, including one full professor as well as one senior professor in Mathematics and five full professors in Computer Science.
Research Field
Educational Science, 
Mathematics
Duties
The position is a full-time non-fixed term appointment which involves research, supervision of bachelor, master and doctoral students, and teaching. The professor is expected to carry out and manage research of high international standard, as well as participate actively in research applications for external funding.
Duties include playing a role in curricula development, teaching, supervision, and examination in degree programmes at all levels. The professor is expected to teach and supervise partly in Swedish within two years. Karlstad University will supply adequate training to make this possible. Duties require attendance at the university on a daily basis.
Requirements
To be qualified for employment as a professor in Mathematics Education, the applicant must demonstrate sufficient research and teaching expertise in Mathematics Education.
According to the Karlstad University regulations on appointments, teachers must possess the competence required to fulfill the duties associated with the employment, and they must have completed courses in supervision and higher education pedagogy.
Assessment criteria
Equal weight will be given to the assessment of teaching and research expertise. Special weight will be given to well-documented teaching experience and skills, and documentation of research skills relevant for the subject area of the position. Special weight will also be given to the ability to attract external funding.
Considerable weight will be given to personal qualities such as the ability to cooperate, good judgement, responsibility, commitment, and a positive attitude towards colleagues and students. Further, weight will be given to experience of education and research in collaboration with the surrounding community.
Terms of employment
This is a full-time non-fixed term employment with starting date at the earliest convenience.
Deadline
15 January 2020
More Information