On November 12, the European Documentation Center of Almeria visited the Master in Sustainable Use of Natural Resources of the UAL to show students all the information that the European Union provides and how to access it through our website.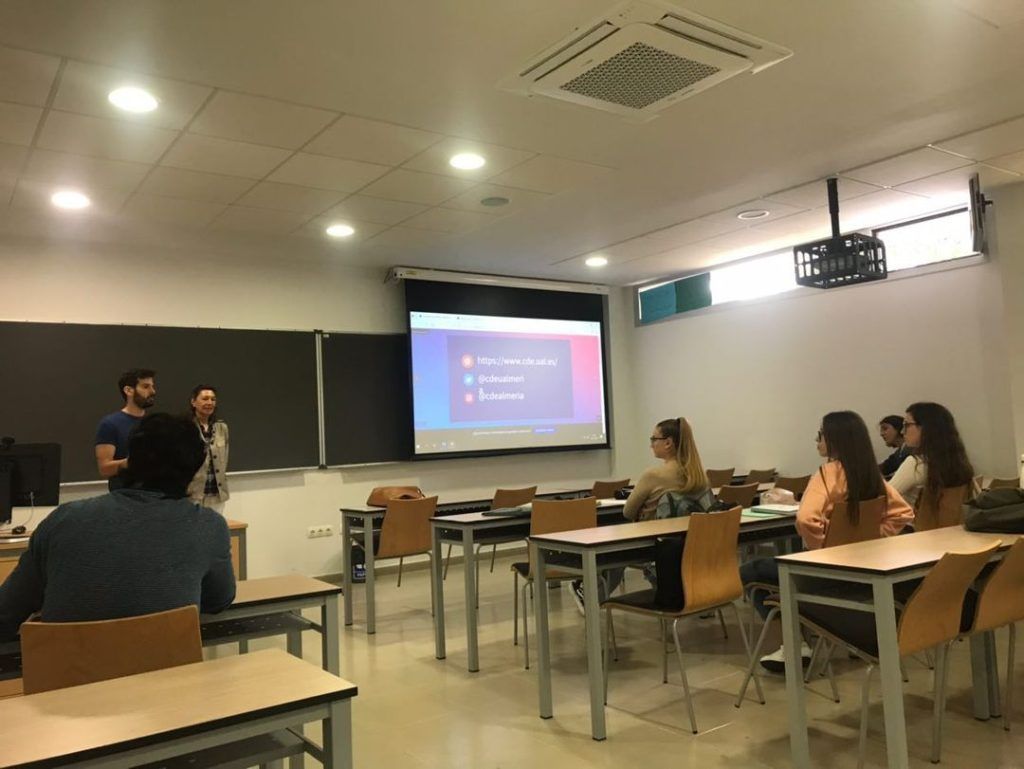 During this talk, we explained to the students about the activity carried out by the different agencies dedicated to environmental issues, such as the European Environment Agency or CINEA.
In addition, students learned how they can access news, calls and online documents of the European Union through our search engine EUreka, the latter very useful when preparing their Master's Thesis.
And finally, we informed them about different internship offers related to their training offered by the EU to which they could apply.