Offer description
The Post-Doc is a scholar who has recently held a Ph.D. in the last 2 years. He/she is supposed to conduct research after the completion of their Ph.D. in a research lab associated with Prince Sultan University.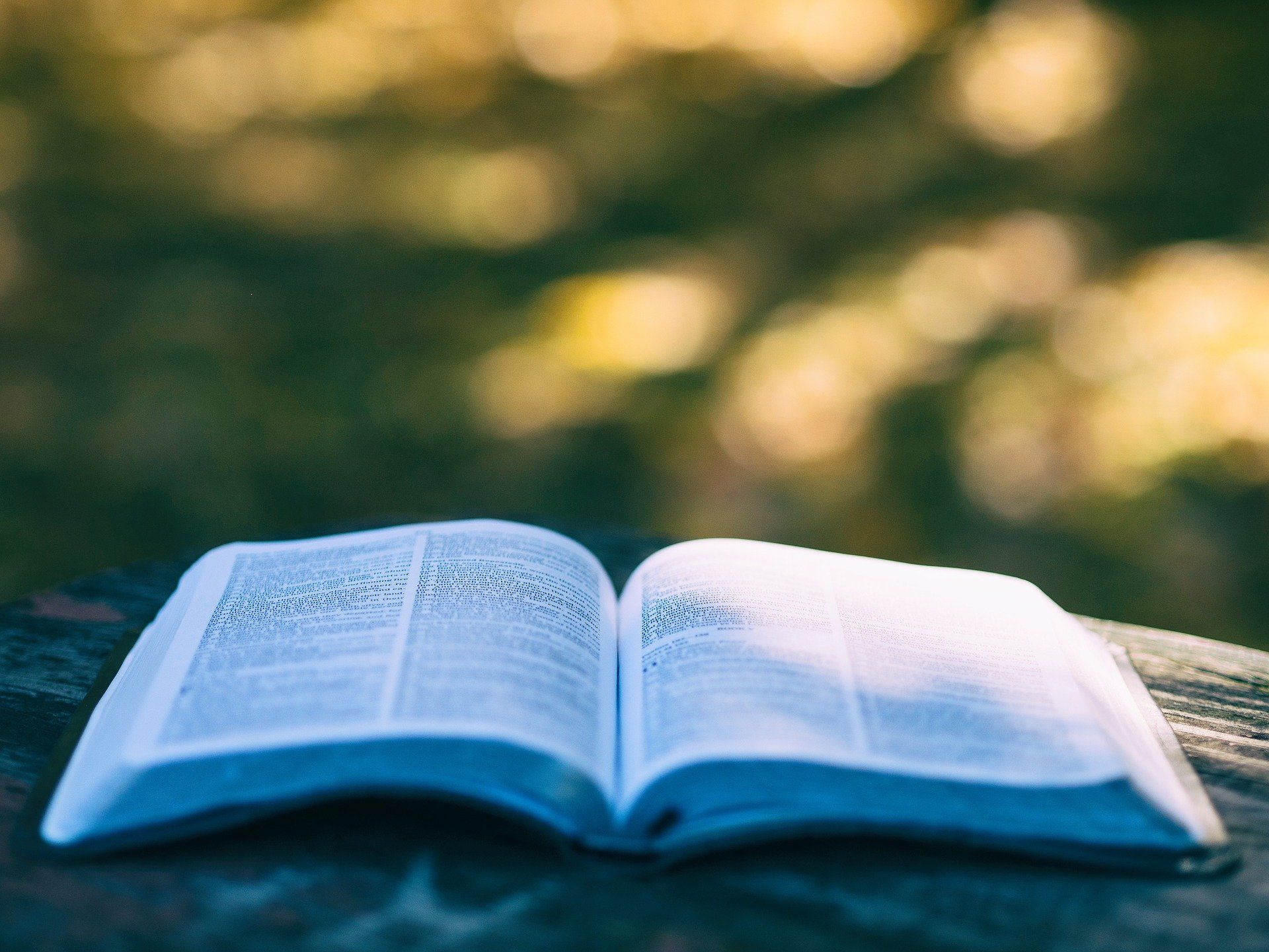 Job Requirements
Ph.D. holder.
He/she must have at least four publications, among which 2-3 good quality journals.
He/she must have published at high-ranking journals (Q1 or Q2).
He/she must have published at high-quality conferences. In the case of computer science and engineering, we look at the ranking of the conference and its impact on this website. For other disciplines, active researchers should be consulted about the quality of conferences.
The University of the candidate and his/her supervisor.
Other Scholarly Activities:
Research Network and collaboration,
Review Duties,
Editorship in Journals,
TPC of Conferences.
He/she must have H-index above 5 and a good number of citations.
Teaching responsibilities
No teaching load.
Can be assigned a course with coordination with the lab leader as a part-timer.
Organisation
PRINCE SULTAN UNIVERSITY
Location
Saudi Arabia › Riyadh
Research field
Deadline
17th June 2022
More information