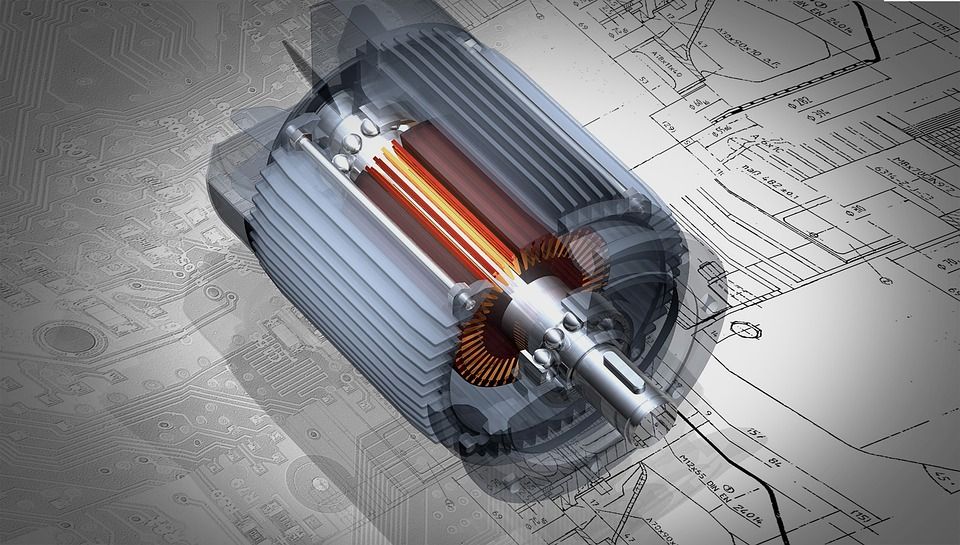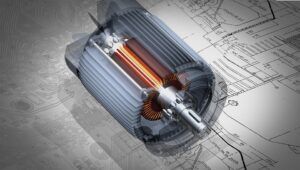 IMDEA Materials Institute is looking for a Research Associate (PhD in Materials Science, Engineering, Physics,  Metallurgy, Mechanical Engineering, or related discipline), with a taste for computational modeling and scientific programming, to join a project on multiscale modeling of additive manufacturing (3D printing) on Ni-based superalloys for aeronautics.
This postdoctoral project will focus on phase-field modeling of crystal growth and microstructure development during solidification processing of metallic alloys, with emphasis on additive manufacturing using selective laser melting technology. Units (GPU) architectures.
Place
Getafe (Madrid)
Organisation
IMDEA Materials Institute
Responsabilities
The researcher's main responsibility will be to adapt and extend existing phase-field codes for solidification in order to make them applicable to additive manufacturing. The corresponding tasks will primarily involve scientific programming in C-based (cuda) language for simulations on massively parallel Graphics Processing.
Dead line
23 de diciembre de 2019
Más información