Founded in 1816, the University of Warsaw is the largest university in Poland and the best research centre in the country. Occupies 1st place in the national rankings of universities and belongs to the top 3% of universities in the world according to global rankings such as Times Higher Education World University Ranking (THE), Quaquarelli Symmonds World University Ranking (QS), Academic Ranking of World Universities (ARWU).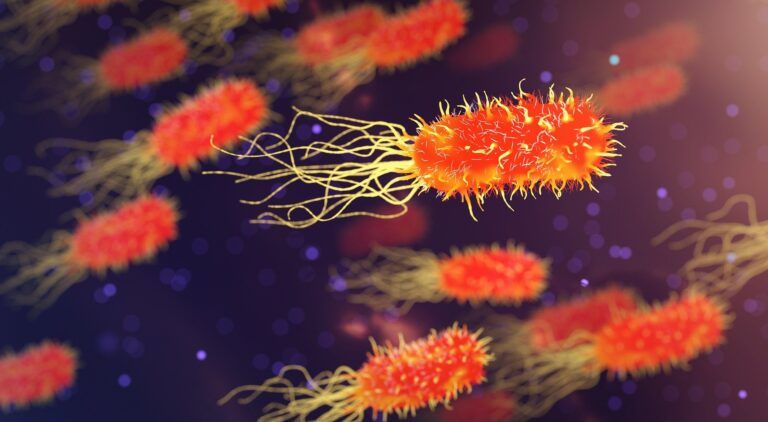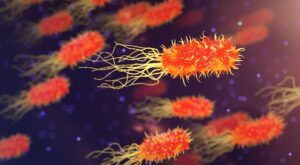 Organization
University of Warsaw
Location
Poland
Research Field
Biology
The Position
We offer employment in the project "Proteolysis-targeting strategies in bacterial systems for functional studies of proteins and improvement of antibiotics" funded by the FIRST TEAM program from the Foundation for Polish Science.
Requirements
A PhD degree in biochemistry or a related field (PhD may be pending defense). The number of years after PhD degree is irrelevant (very experienced postdocs may apply too – no "young doctor" requirement).
A very good command of English
Good skills in working as part of a team
Experience in either of the following (in the order of preference):
quantitative methods of assaying protein-protein and protein-ligand interactions (preferably also HT)
drug design and discovery
microbiology skills and antibiotic testing
protein expression and large-scale purification
structural biology methods
Deadline
27 February 2020
More Information