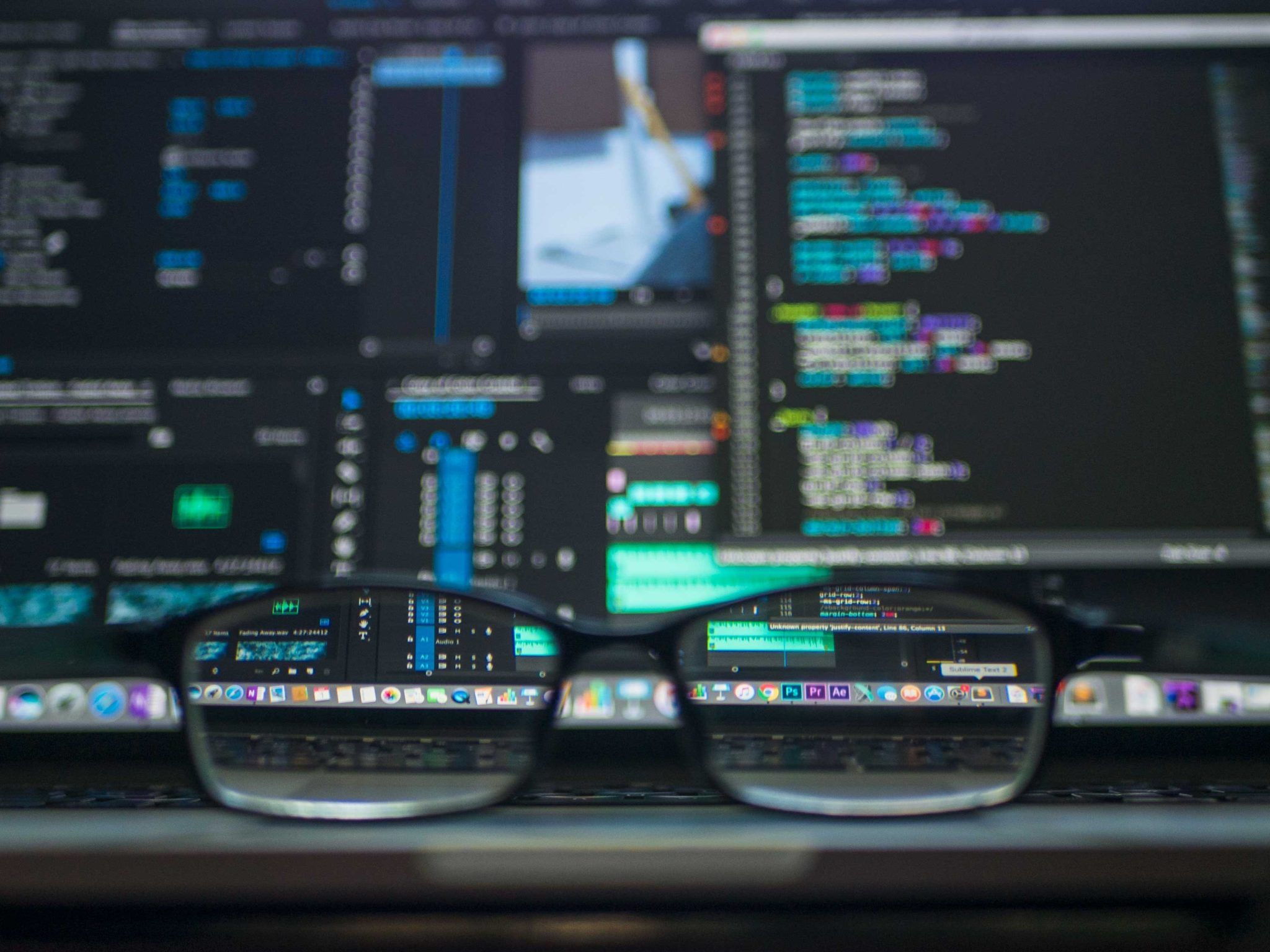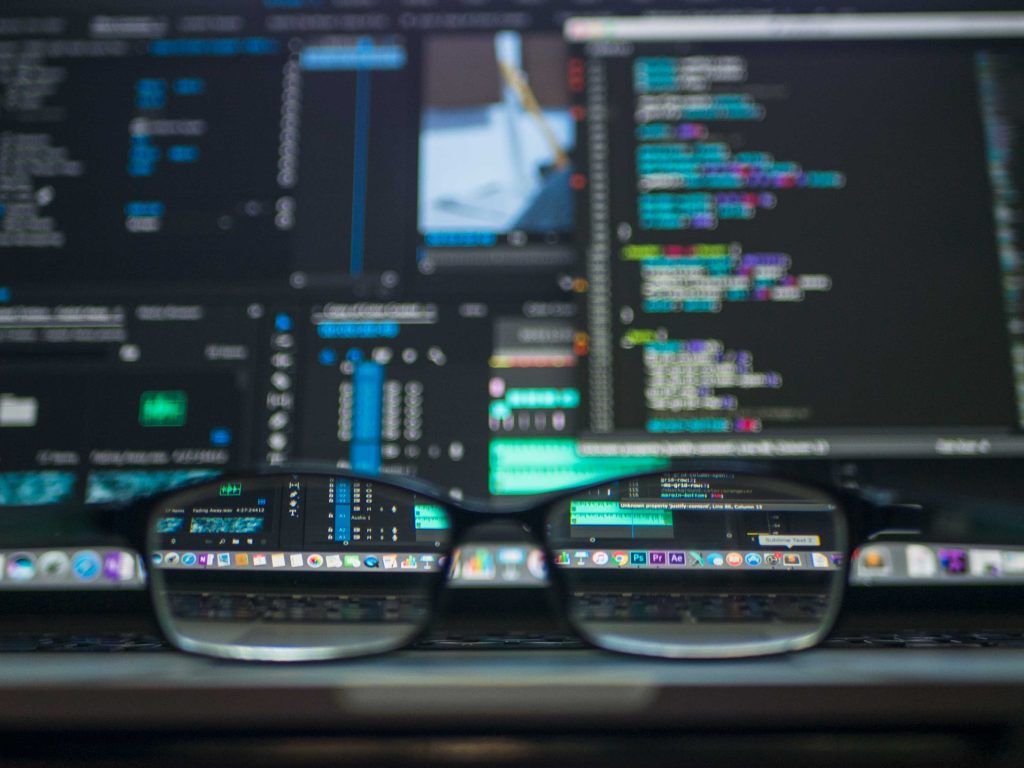 A post-doc fellowship is open at the Atmospheric Physics Laboratory at the University of São Paulo's Physics Institute (IF-USP) in Brazil. The post-doc will work with machine learning models in association with climate models. Collaborators within the Thematic Project will perform simulations with global climate models with different scenarios of deforestation and forest degradation in Amazonia in a time frame of 50 years. In addition, regional weather models will be used to investigate the impacts of land use change on carbon and water cycles. The simulations will generate large time series and spatialized data that will be analyzed by the post-doc using conventional and machine learning methods. The main activities of this post-doc position are: preparation of climate model runs, analysis of model and observational data. Short internships in Germany and China are planned.
Requirements
Programming skills in Python and experience in machine learning and data analytics. Background in meteorology, geosciences or environmental physics is desirable. Candidates should have completed their PhD no more than seven years prior to application.
Benefits
This opportunity is open to candidates of any nationality, with a fellowship granted by the São Paulo Research Foundation (FAPESP) in the amount of R$ 8,479.20 monthly plus a research contingency fund equivalent to 10% of the fellowship's annual value, for 18 months.
Organisation/Company
FAPESP – São Paulo Research Foundation
Research Field
Geosciences
Researcher Profile
Established Researcher (R3)
Country
Brazil
Application Deadline
30 Jun 2023