As a part of an European Clean Sky research project (I2BS) that aims to develop smart bearings for next generation aero-engines (the Ultra High Propulsive Efficiency (UHPE) engine), this PhD project focuses on sensor data analysis using artificial intelligence to enable accurate and efficient fault detection and life prediction for engine bearings.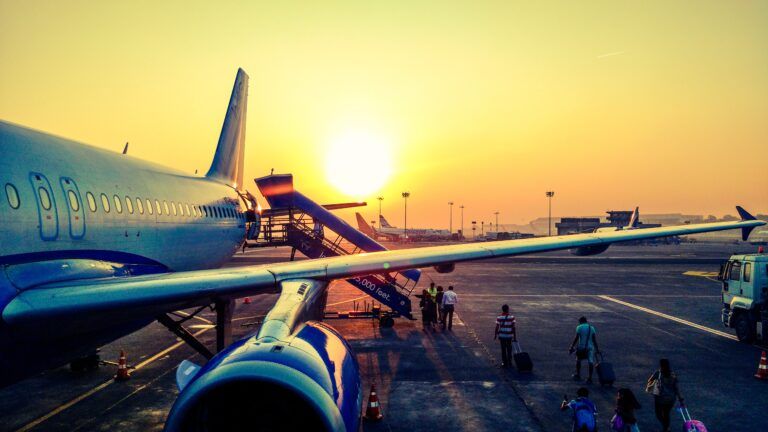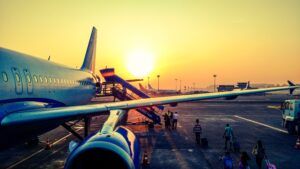 The Project
This collaborative research project involves University of Southampton in the UK, Schaeffler Technologies in Germany and Safran Aircraft Engines in France. The 'smart bearings' in development integrate multiple sensors, including accelerometers, strain gauges, eddy current and thermocouples, together with energy harvesters and wireless communication systems onto a rolling element bearing. A large amount of sensor data has been collected from a series of purposely designed bearing tests on an industrial subscale bearing rig. Tests on a full-scale bearing rig, simulating aero-engine conditions will be conducted providing more data for the development of intelligent bearing monitoring methods using artificial intelligence techniques.
A successful candidate, first class graduate with engineering and/or data science background, will join an exciting research team of experts in engineering, electrical and electronics, computing, data science and artificial intelligence from both academia and industry to develop a start-of-the-art technology that will change the future aerospace industry. The smart bearing technologies developed in this project will also be applicable to many other industries including renewable energy, marine and maritime as well as automotive where sophisticated life prediction is required to reduce the cost of materials and energy.
Requirements
A very good undergraduate degree (at least a UK 2:1 honours degree, or its international equivalent).
Benefits
Full tuition fees for EU/UK students plus for UK students, an enhanced stipend of £15,009 tax-free per annum for up to 3.5 years.
Organisation
University of Southampton
Research Field
Computer science, Engineering, Mathematics, Physics
Location
United Kingdom
Deadline
31 August 2020
More Information