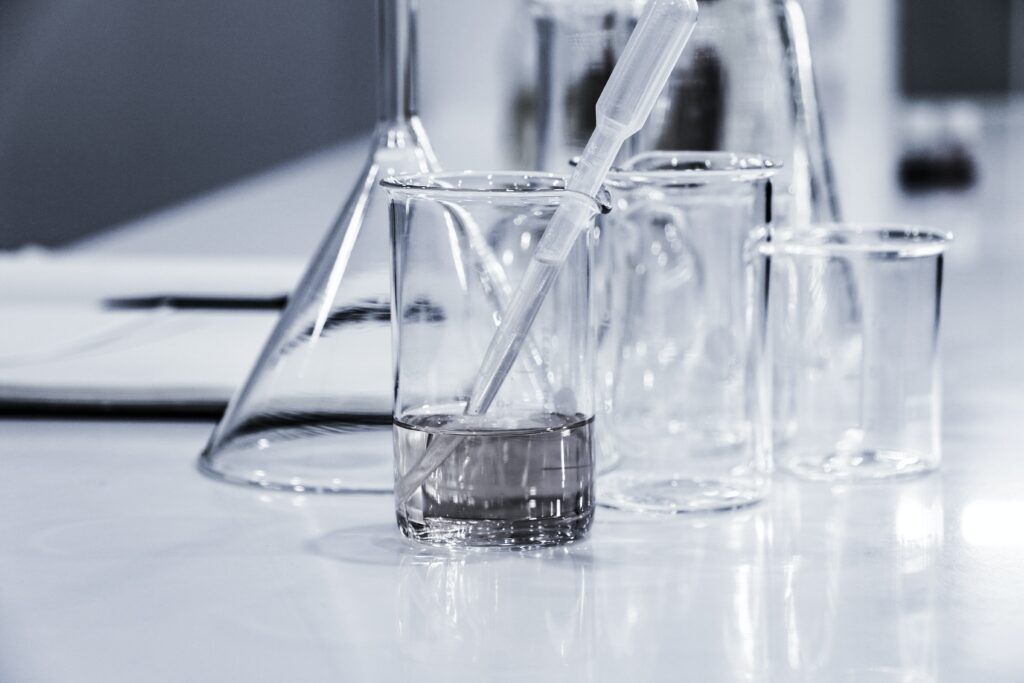 1 PhD position is immediately available in the group of Professor Razvan Stan at the Medical School of Chonnam National University in Gwangju, South Korea [http://biomedicine.jnu.ac.kr/en/]. The project focuses on the in vitro and in vivo mechanisms of antibody activation during fever, and on the influence of temperature on the formation of immune complexes.
A competitive salary is offered, along with the option of spending 2 years in South Korea and 2 years at the University of São Paulo, Brazil, as part of a double-degree PhD program.
Skills/Qualifications
Applicants should have a M.S. in Cell/Molecular Biology/Biochemistry or Microbiology.
Proficiency in, or the desire to learn bioinformatics is appreciated.
Specific Requirements
Experience in working in a wet-lab environment is essential.
Abilities to work independently and be proactive.
English fluency is required: TOEFL/IELTS scores from the last 12 months should be available, or passing one of these tests before July 15th, 2023.
Organisation/Company
Chonnam National University
Research Field
Researcher Profile
First Stage Researcher (R1)
Country
Korea
Application Deadline
15 Jul 2023