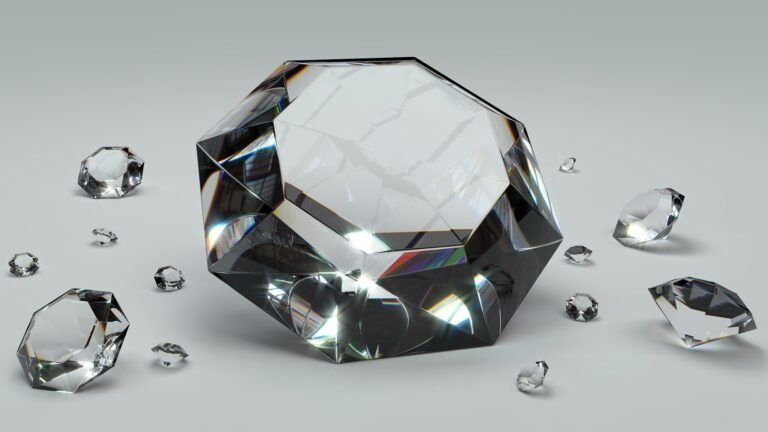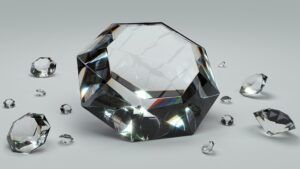 Organisation
Institute of Physics, CAS, Prague
Research Field
Physics
Deadline
01 March 2020
Location
Czech Republic
Position
The fellow will be part of a young research team. She/he will be responsible mostly for experimental study of the fabricated samples. But also will have a chance to fabricate the samples. Namely, she/he will work in the optical laboratory using ultrafast fs laser, streak camera and pump&probe technique, streak camera, TCSPC and optical He cryostat)  etc. The fellow will build new experimental setups, program them with LABVIEW, analyze the data and write manuscripts.
Requirements
Master or PhD in physics (optics, semiconductor and solid-state physics or nanostructures)
A reasonable background in optical spectroscopy techniques, experience in experimental work with lasers, building confocal microscopy setup, single-dot spectroscopy etc. Experience in building and designing experiments.
Expertise in photonic crystals and computation techniques such as FDTD is considered a plus but is not mandatory.
Good oral and written English.
Más información