This project aims to develop innovative technologies using microscale forces (acoustic, electrical, hydrodynamic, etc.) to manipulate at the microscale to create functional human tissues with a view toward creating therapies and research tools.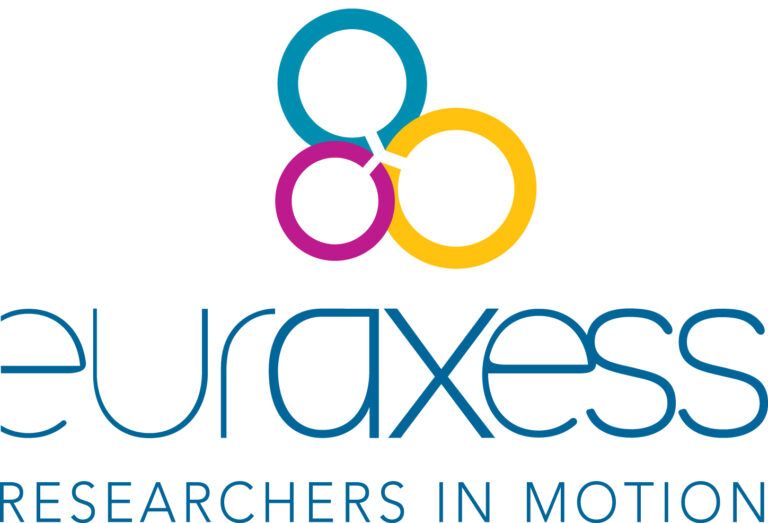 Organisation
Universidad de Melbourne
Research Field
Engineering , Technology 
Location
Australia
Requirements
Applicants are expected to have at least an undergraduate (4-year) degree in engineering, science or a related field.
Scholarships are competitive, where only applicants who have scored highly from their degree (and/or have prior research experience) will be considered.
Results from TOEFL/IELTS, etc. are required to prove English language skills for applicants whose first language is not English. This requirement is generally waived for this whose primary language of instruction at University has been in English.
Deadline
01 April 2020
More Information