We are searching for a PhD candidate to apply for a PFIS fellowship in the area of biomedicine and health sciences in the current call for "Acción Estratégica en Salud (AES) 2020" grants from Instituto de Salud Carlos III (Ministerio of Science, Innovation and Universities).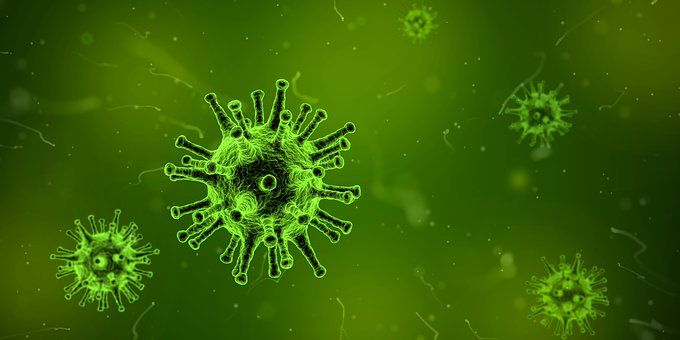 Organisation
University of Barcelona
Research Field
Deadline
01 July 2020
Location
Spain
PhD Topic
The PhD thesis research topic is the study of HDV and HBV infection their impact on liver disease progression.
Tasks & Techniques: Nucleic acid purification, PCR, RT-PCR, real time PCR, DNA sequencing, phylogenetic analysis. PBMC isolation, cell culture, immunofluorescence, immunohistochemistry, flow cytometry. Statistical analysis, scientific data presentation at meetings, scientific manuscript preparation.
Requirements
Excellent communication skills in written and spoken English, ability to work and interact with others in a dynamic and supportive research group.
Previous experience in molecular and cellular biology, flow cytometry and statistical analysis will be highly valued. Knowledge of virology and immunology will be also desirable.
More Information