The Turbomachinery and Heat Transfer Laboratory, located at the Faculty of Aerospace Engineering, Technion – Israel Institute of Technology currently has an opening for Ph.D. student with prior degrees in Mechanical, Aeronautical, Aerospace Engineering, or related field.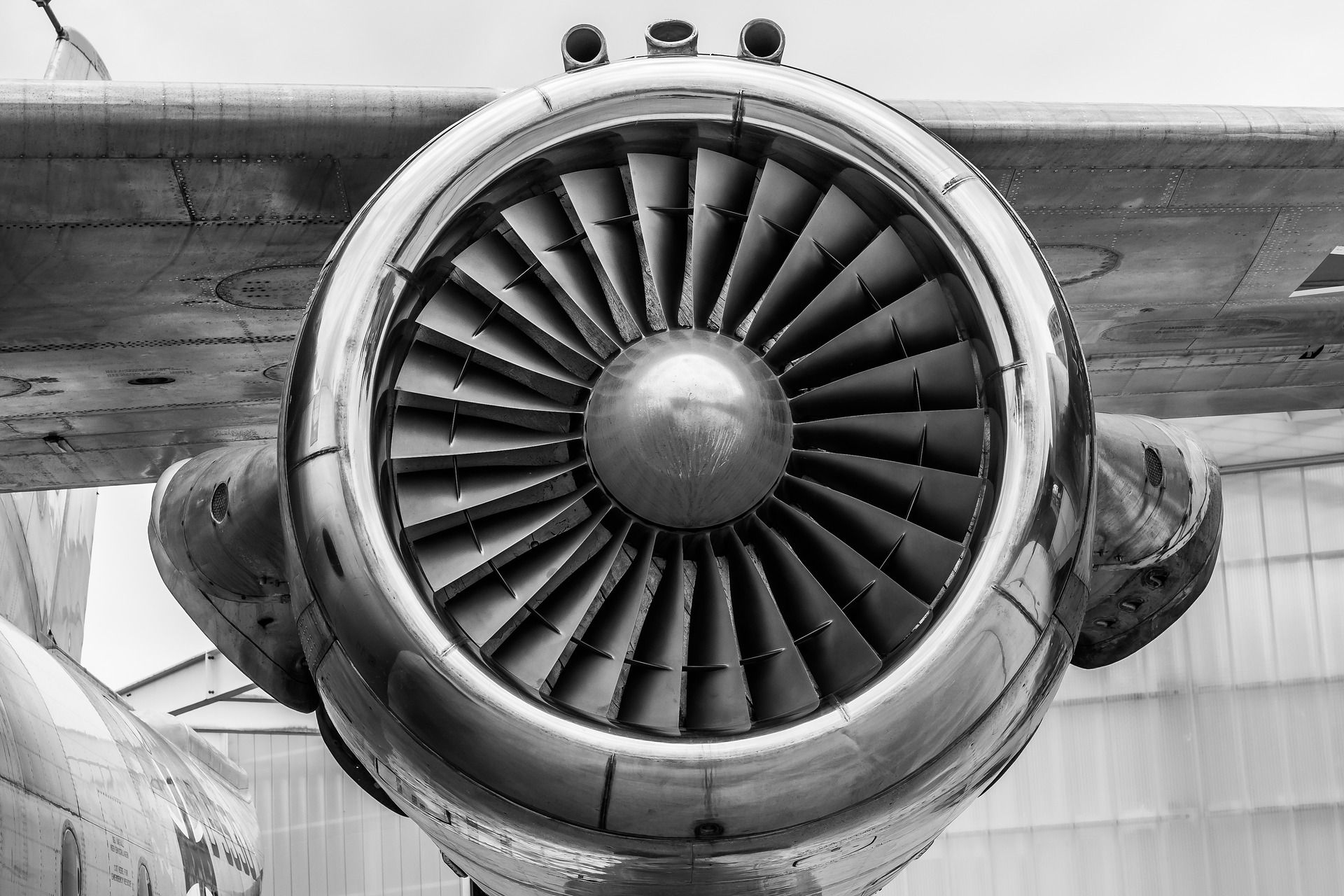 Description
The selected individual will conduct his research in one or more of our ongoing efforts in the heat transfer field:
Heat Transfer and Acoustics Interactions in Wall Bounded and Separated Flows,
Thermo-Acoustics of Solids,
Advanced Thermal Management Methods for Micro Gas Turbines.
Requirements
A pre-existing solid background, or a strong desire to acquire knowledge, in the following subjects is essential: Basic and Applied Heat Transfer, Multiphysics Modelling, Advanced Measurement Techniques.
Expertise in finite element / volume solvers (such as COMSOL, ANSYS, Fluent, CFX), and proficiency in MATLAB is a strong benefit.
High level of English language proficiency is desirable.
Candidates are expected to be self-motivated, hardworking and team players.
Organisation
Research Field
Israel
Deadline
31 December 2020
More information