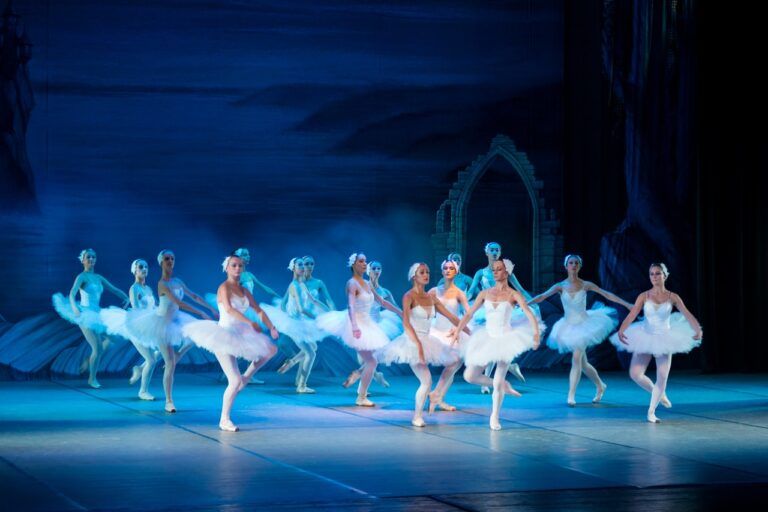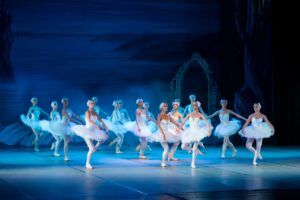 Running all year round since 2002, the residency programme is at the heart of PACT Zollverein's day to day work.
Open to professional artists from home and abroad who work in the areas of dance, performance, media arts or music and closely linked to PACT's two other core strands of activity in presenting work and facilitating research and development, the programme is a key element in PACT Zollverein's profile as an Artists' House supporting lively exchange between practice and theory.
Benefits
– Studio space;
– Local accommodation;
– Weekly grant allowance for all of the residency project participants;
– Travel costs covering one journey only per participant to and from PACT Zollverein;
– Technical equipment;
– Professional technical supervision and support;
– Professional advice in project funding, project management, press and public relations
Award
Residences are awarded twice a year by an international jury.
Deadline
19 December 2019
More information