With data spanning four decades and nearly 240 countries and territories, the JRC's new Atlas of the Human Planet shows how humans have settled on Earth and urbanised the planet.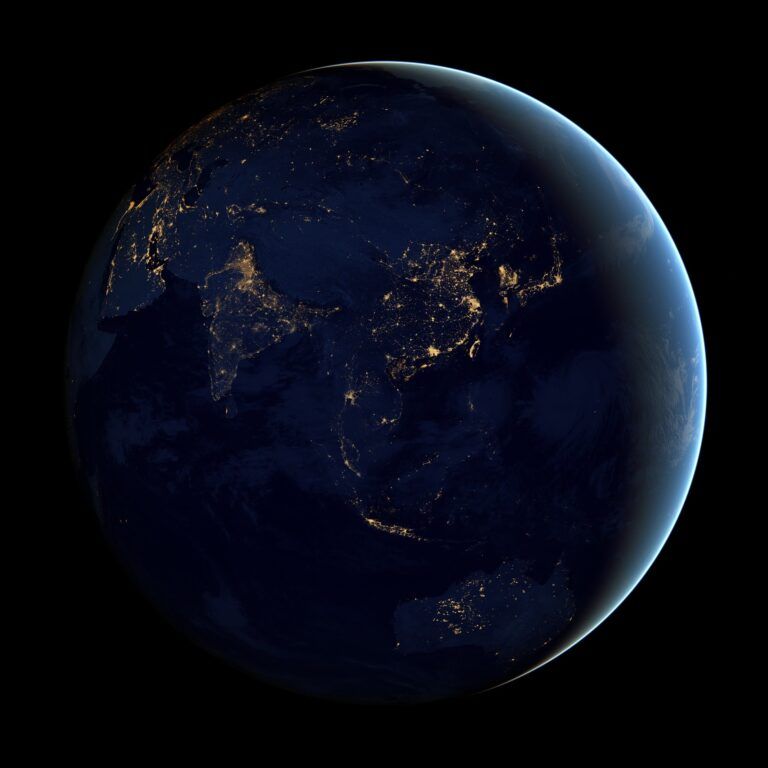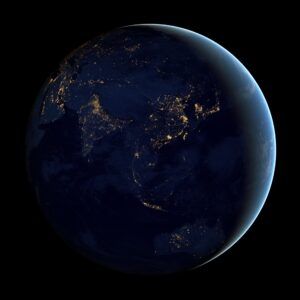 From 1975-2015, the share of people living in urban areas has increased from 69% to 76%.
Across the globe, the number of countries and territories with less than 50% of total population living in urban areas has fallen from 48 in 1975 to 36 in 2015.
Over the same period, the number of countries with more than 90% of their population in urban areas doubled from 16 to 32.
The planet is becoming more and more urbanised due to faster population growth in towns and cities compared to rural areas.
Some countries, like those in Asia, Africa and Latin America, are seeing particularly fast urbanisation.
Others, especially in Eastern Europe, are even 'de-urbanising', with a general decline in population hitting urban areas harder than rural ones.
According to the Atlas, the most urbanised EU country is Malta, where 95% of the population live in urban areas. Second and third are the United Kingdom (85%) and the Netherlands (82%).
European definition of urban and rural areas
The comparison he different trajectories of urbanisation across the globe is possible thanks to the application of the European definition of urban and rural areas to the JRC's Global Human Settlement Layer data. The definition distinguishes cities, towns, suburbs and rural areas based on population density and population size. Under the definition, a human settlement becomes 'urban' as it reaches 5,000 inhabitants.
With an ever-increasing global population and the volatile impacts of climate change, providing these insights can help in making well-informed decisions about where to build new settlements and possibly even relocate settlements most at risk of things like floods, fires, sea level rises and droughts.
Background
Individual countries collect and interpret urbanisation in myriad ways, which can make it difficult to compare and get a global picture. By simplifying the definition of an urban area to one variable – population density – the Atlas will complement national figures with new, comparable data.
To achieve this, experts used Artificial Intelligence to process several terabytes of satellite data (the JRC's own symbolic machine learning classifier for satellite data).
More information