More than 17 million Europeans suffer from a food allergy, with 70 % of allergic reactions occurring outside the home. Those involved in the food industry face challenges as they attempt to provide total food and ingredient transparency. An EU-funded project has a solution.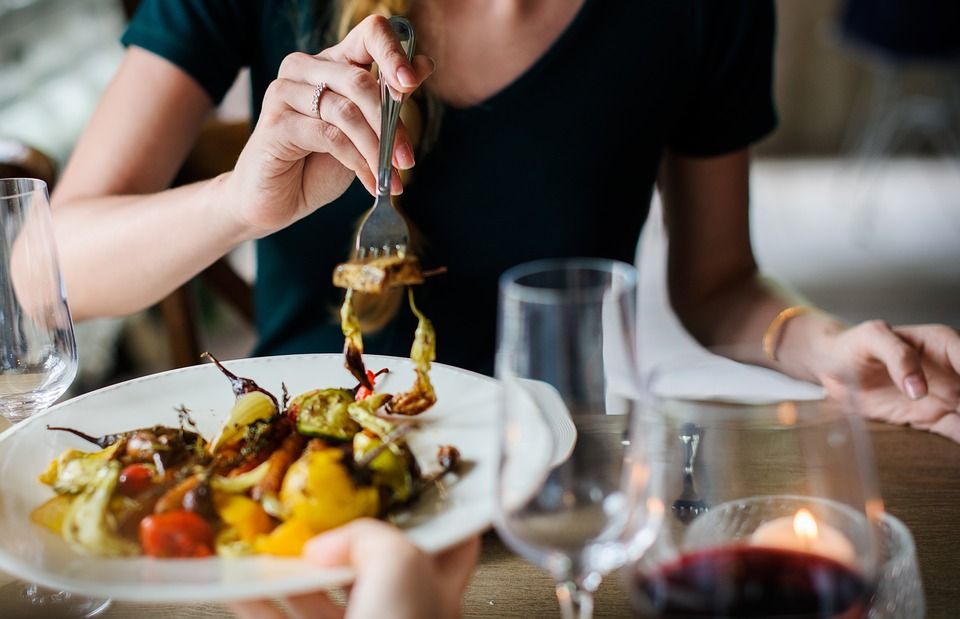 The European Food Information Council has replaced seven and amended two directives on nutrition, food safety and allergen labelling. As a result, hotels, restaurants and catering services are no longer able to provide information on dishes causing allergies or intolerances simply upon request by the consumer. The information on 14 allergens must be provided in written form. This creates major challenges for companies providing guest-friendly, multilingual and legally compliant food and beverage menus.
AI is the answer
The Menutech project is bringing artificial intelligence (AI) technologies to these industries. This will support food transparency as well as introduce a technological revolution in meal planning that aims to help businesses provide nutritionally diverse and allergen-friendly food menus to consumers. Project coordinator and Technical Director at coordinating company Menutech Lukas Klement explains: "We are strong advocates for citizens' right of access to food information."
This has led to the development and deployment of a software that facilitates meal planning, recipe management and food menu preparation in food service businesses. The project's software incorporates automation and analysis tools that enable a greater diversity in the meal offering, more transparent communication and a reduction in food information preparation. "We believe that food transparency should not come at the expense of food diversity. When food service businesses can quickly adapt to new trends, we all benefit from more sustainable, local and seasonal food choices," adds Klement.
Outcomes
Despite facing the challenge of how to best communicate the project across different sectors, Menutech was able to attract over 60 customers. "They have signed up to paid programmes in less than 12 months in 5 market segments: gastronomy, hospitality, contract catering, healthcare and senior care," confirms Klement. This was a result of the project's ability to think quickly and adapt its offering.
The software has helped customers reduce process times in meal planning and food information processes by up to 90 %. Lucía Sánchez Naharro, Sales Director at Menutech, adds: "When accompanying our customers in their digital transition, the key to our success has been in simplifying and accelerating their food and allergy information work processes."
The use of the Keras framework for neural networks together with Tensorflow and SciKit Learn complemented Menutech's existing syntax analysis algorithms. "This led to a 20 % increase of positively matched allergens in a random sample of 100 mixed European dishes," explains Klement.
Moving forward
"Our next step is to fully commercialise our project on a mass-market scale," reports Klement. To do this, they are seeking funding that will enable them to automate processes, extend customer self-help facilities and accelerate their strong market uptake, specifically in healthcare and senior care fields.
"Additionally, further investment in AI technologies, such as optical character recognition, natural language processing and machine learning will support the adoption of the software amongst small and micro enterprises," reports Klement. This will be possible by lowering the sales cycles and increasing paid conversions. The team is also looking to integrate with enterprise resource planning software to expand the scope for value creation in medium and large size enterprises.
Más información
Access the full news
More information on the Research and Innovation Section