Between 16 and 20 September 2019, Europol supported the first Europe-wide Joint Action Days against human trafficking for labour exploitation focusing specifically on the agricultural sector. The operation, led by France, also involved law enforcement authorities from Belgium, Bulgaria, Cyprus, Portugal, Spain and the Netherlands.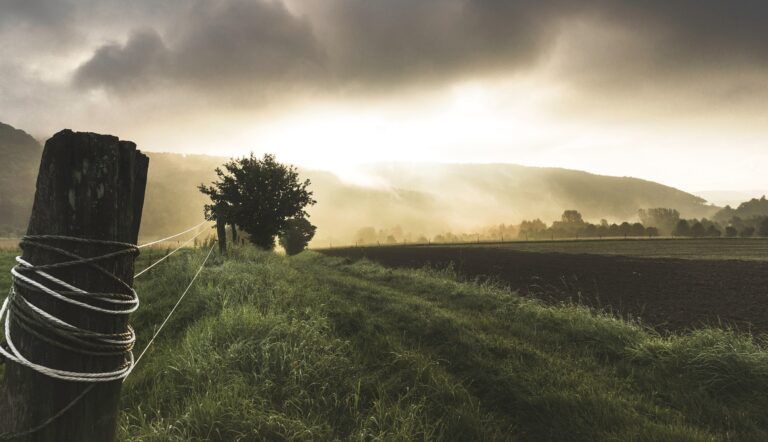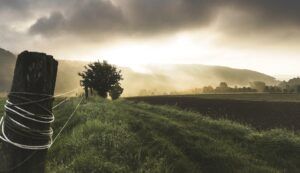 Results
This operation, which lasted for five days, counted with over 400 officers from seven Member States who checked a total of 478 agricultural sites, 7 372 individuals and 179 vehicles. The joint efforts led to the identification of 44 suspects of human trafficking for labour exploitation, seven of which were arrested during the operation. 302 potential victims mostly EU citizens, were identified and 39 possible new cases of labour exploitation initiated.
Labour exploitation
The agricultural sector is particularly vulnerable to labour exploitation. Most of the vulnerabilities are related to the seasonal aspect of the contracts offered, with low wages and therefore the use of relatively low-skilled workforce coming usually from modest backgrounds in poorer regions.
During the operation, some vulnerable sub-sectors which had been previously identified, were checked. In France, for example, vineyards were mainly controlled. Checks were done in coordination between law enforcement, labour inspectors and Agricultural Social Mutual Fund. It was found that most of the workers were from Bulgarian, Polish, Romanian and Moroccan origin.
In most of the cases, workers are recruited for the harvest period from their own countries. The companies which were recruiting the seasonal workers promised to offer good wages, transport and accommodation. Usually, the reality turns out to be very different; with low to  no wages at all, inhumane living conditions, extremely long working hour, etc.
Europol facilitated the information exchange between the participating countries and analysed operational information against Europol's databases to provide leads to investigators. Europol also supported the targeting and prioritization of vulnerable agricultural sectors through intelligence analysis.
More information
More information in the Defence and Security Section