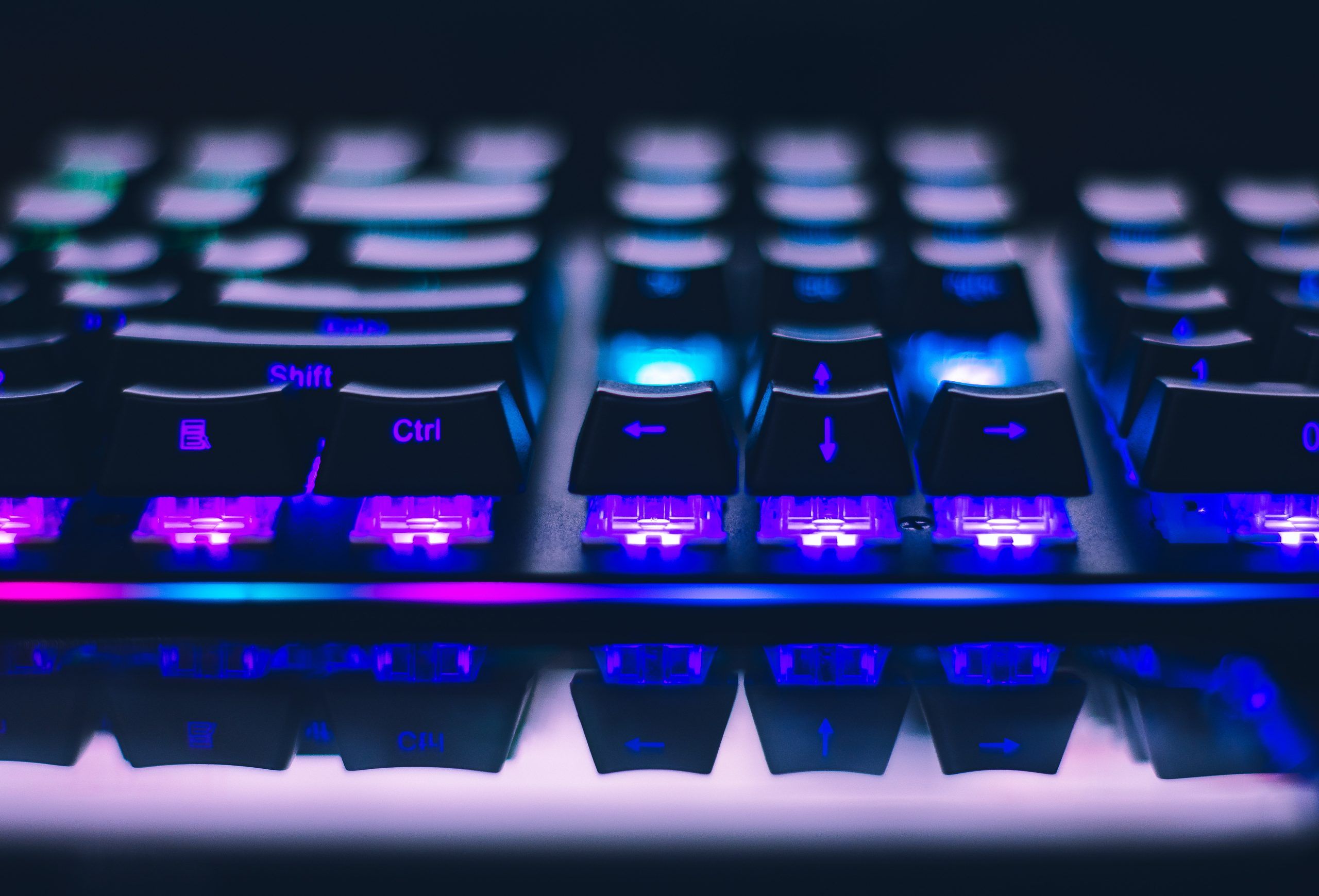 The updated CORDIS project information package includes the latest research funded by the European Consortium for High Performance Computing (EC EuroHPC) leading to advances in climate modelling, personalised medicine and energy saving strategies.
Supercomputers are advanced systems with extremely high capabilities, capable of solving computational problems that are orders of magnitude too complex for typical computers to handle.
The EuroHPC JU, launched in 2018, brings together the resources and expertise of 33 European countries and partners to build a leading European supercomputing ecosystem. The aim is to offer every participating country more opportunities than they would otherwise have, and lead the way in the global supercomputing race.
From the 39 research projects currently managed by the EuroHPC JU, this updated Projects Info Pack highlights 12 that reflect the diverse range of topics addressed by the Joint Undertaking. A central objective is to develop innovative, home-grown and sustainable high performance computing (HPC) technologies, such as a low-power microprocessor EPI SGA2, a pilot platform integrating as many European technologies as possible EUPEX, an accelerator wholly designed and deployed in Europe The European PILOT and also a unique incubator for quantum-HPC hybrid computing HPCQS.
Another objective of the EuroHPC JU is to develop applications, algorithms and software to be run on the supercomputers by public and private users. These include not only frameworks to improve overall efficiency and performance SPARCITY, and improved data handling ADMIRE, but also systems optimised for specific applications such as climate science MAELSTROM, fluid dynamics exaFOAM and plasma physics Plasma-PEPSC.
A third objective is to develop the skills to widen the use of HPC across a large number of public and private users, wherever they are located in Europe. EuroCC is creating a network of national HPC Competence Centres to ease access to European HPC opportunities in different sectors, while FF4EuroHPC supports SMEs which want to benefit from the use of HPC services to develop innovative products and services. Finally, EUMaster4HPC has set up a pioneering pan-European HPC Master of Science programme to educate the next generation of HPC experts across Europe.
Currently, the EuroHPC JU has already procured eight supercomputers located across Europe: in Bulgaria, Czechia, Finland, Italy, Luxembourg, Portugal, Slovenia and Spain. The construction of an additional two supercomputers is under way in Germany and Greece, with more systems planned for the near future.
The investment delivered by the Joint Undertaking is of critical importance in developing a world-class supercomputing ecosystem in Europe, which will boost European competitiveness and innovation, and improve the quality of life of European citizens.
More information