The European Innovation Council Fund (EIC Fund) has taken 42 new investment decisions into deep-tech companies for a total of €331 million since the last announcement in November 2022. 13 companies have already signed their investment agreements.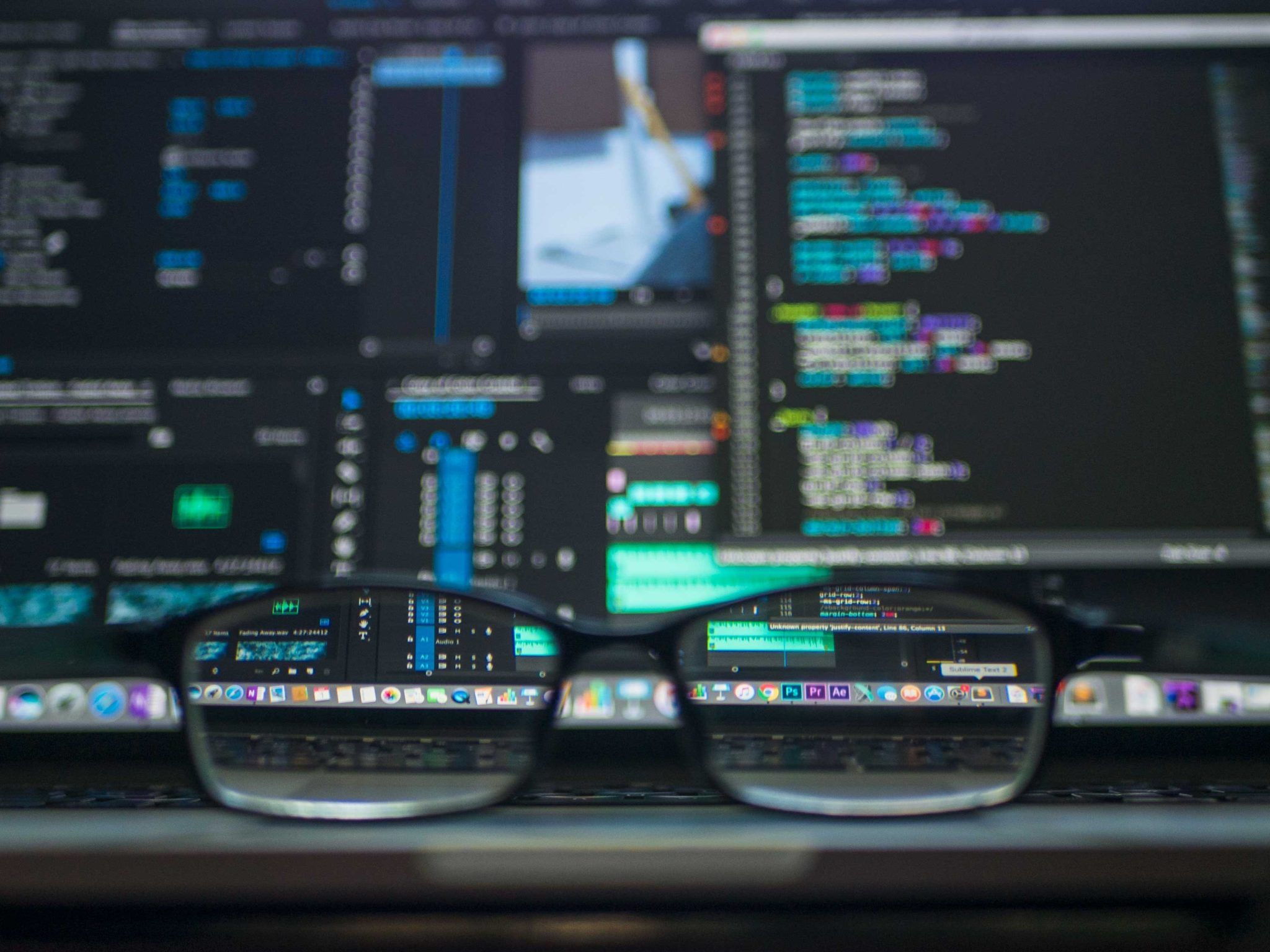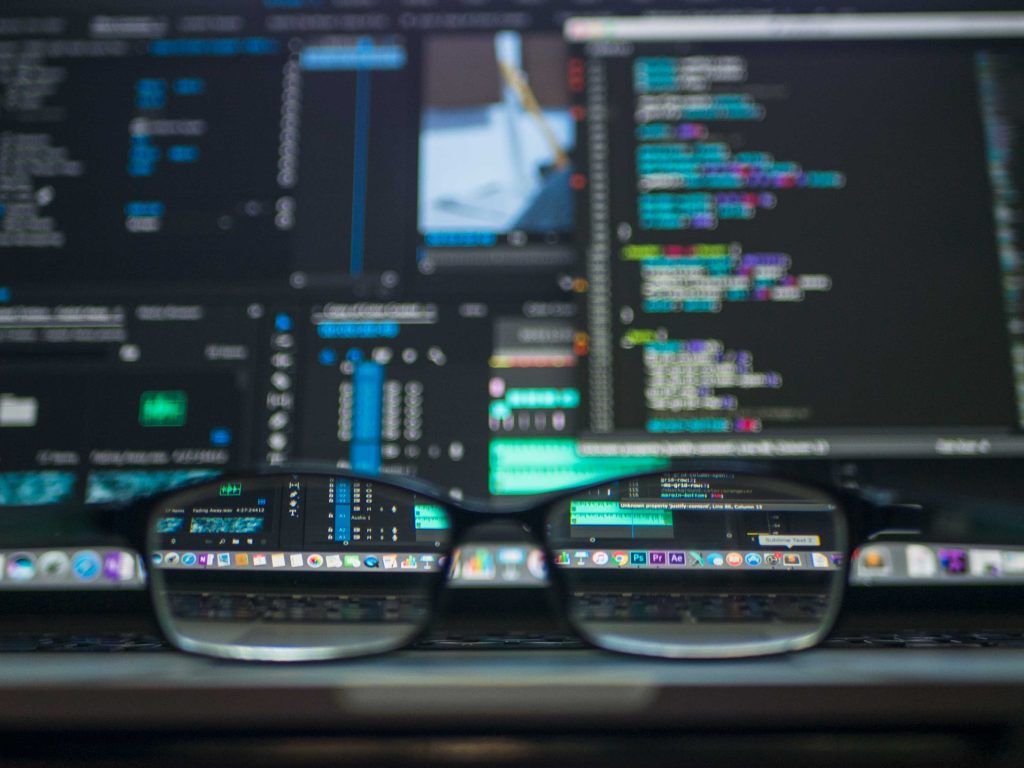 These are pioneering start-ups that are poised to bring breakthrough innovations to citizens and businesses: a new type of computer vision software and robotics technologies for orthopaedic surgeons; visual search technologies for businesses and industry applications; breast self-reconstruction with patients' own tissue; innovative photonics; improved food production with reduced emissions; and a first miniaturised universal gas analyser for all renewable gases.
This marks a significant progress, as the EIC Fund is now fully operational. Since the appointment of an external fund manager in September 2022, the EIC Fund has taken a total of 77 investment decisions for deep-tech companies, worth over €521 million, supporting high-risk start-ups to bring their innovative technologies to market and scale up in strategic areas for Europe.
The EIC Fund, the investment component of the EIC Accelerator, is an important source of funding for start-ups and small businesses in Europe. The equity investments, ranging from €500,000 to €15 million per company (more in justified cases), complement EIC Accelerator grant financing of up to €2.5 million. So far, under Horizon Europe, 269 out of 378 selected companies have signed their grant agreements. The EIC is now complying with the target set by the EIC Board to sign the grant agreements with selected companies within 4-5 months.
Background
The external Fund Manager, AlterDomus Management Company S.A., is responsible for taking investment decisions following the rigorous selection process for the EIC Accelerator and due diligence by the European Investment Bank (EIB). Once the EIC Fund has approved the investment, the EIB, in its role of Investment Advisor, guides the work of the lawyers for each specific transaction. It leads to investment agreement, which is signed by the EIC Fund and the company. The Fund Manager follows the EIC Fund's Investment Guidelines.
In 2023, the Accelerator offers €1.13 billion of funding in grants up to €2.5 million and equity investments from €500,000 up to €15 million. €525 million is earmarked for next generation technologies in strategic areas for Europe, including: energy storage, quantum or semiconductor components, resilient agriculture, biomarkers for cancer, as well as space technologies and services.
Start-ups and SMEs can apply for EIC Accelerator funding at any time through the EIC platform by sending a video pitch, a slide deck and responding to a short set of questions about their innovation and the team. They receive feedback within 4 weeks. If selected, they can send a full application by one of the periodic cut-off dates – 22 March, 7 June, 4 October 2023.
More information: European Commission