2020 is a promising year for EURAXESS Latin America and the Caribbean.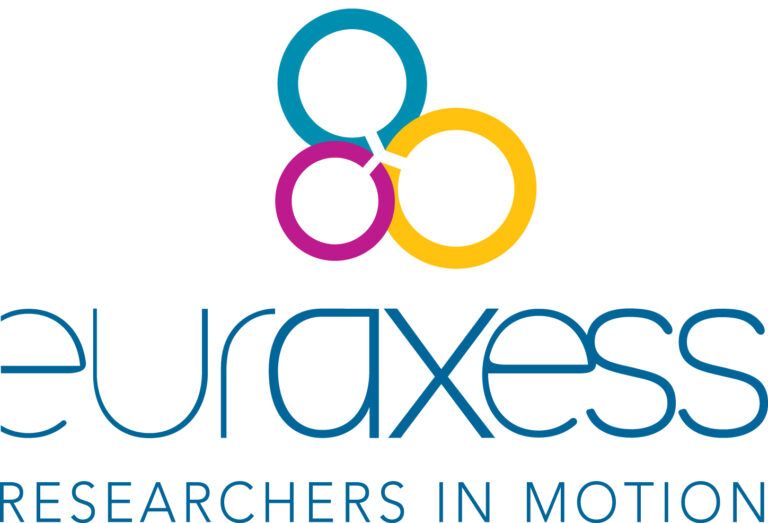 A second EURAXESS LAC office will soon open in Mexico city.
To that end, we are glad to welcome Viktoria Bodnarova in their team. Viktoria will put her experience and sound knowledge of EURAXESS and EU funding to support Latin American researchers and institutions, in partnership with Charlotte Grawitz and Daniel Costa, who remain based in Rio de Janeiro, Brazil.
Together, they are at your disposal to support your mobility projects and cooperation with the European Research Area.
Viktoria Bodnarova is the second Regional Representative for EURAXESS LAC as of January 2020. She will soon be based in Mexico City. Prior to taking on this position, Viktoria was the Regional Representative for North America covering Canada and the US. She has a lot of experience with mobility, having been an international student herself in the US, UK, France and Canada. Viktoria speaks six languages and holds a Master of Arts degree in International Relations and European Studies from the Metropolitan University in Prague, Czech Republic.
Look back on 2019:
In general 2019 was a very successful year for EURAXESS :
The EURAXESS network has expanded to Georgia and Armenia, covering now 42 countries in Europe.
There are 630 EURAXESS support centers around Europe; 80 of them listed career development services part of the portfolio.
11.000 researchers registered on the portal in 2019. The database reached a total of 54.200 researchers' profiles.
At the end of 2019, EURAXESS LAC reached approx. 10.000 members in Brazil, other Latin American and Caribbean countries and Europe.
1.760 new organisations created EURAXESS accounts in 2019 (there is now a pool of 16.500 potential publishing institutions). With 175 institutions, LAC is the region with the highest number of registered institutions outside of Europe.
Over 75.000 job vacancies were published in 2020.
The funding database displayed 300 offers and the hosting section listed 750 ads.
The main portal continued to be successful among web viewers. Over 3.9 million web visitors from 233 countries browsed EURAXESS in 2019. A record hit -1.6 million pageviews monthly, reaching almost 2 million in October.
More Information
Euraxess Latin America and the Caribbean