The European Parliament will vote on a proposal to have more common rules for EU elections and the addition of an EU-wide constituency.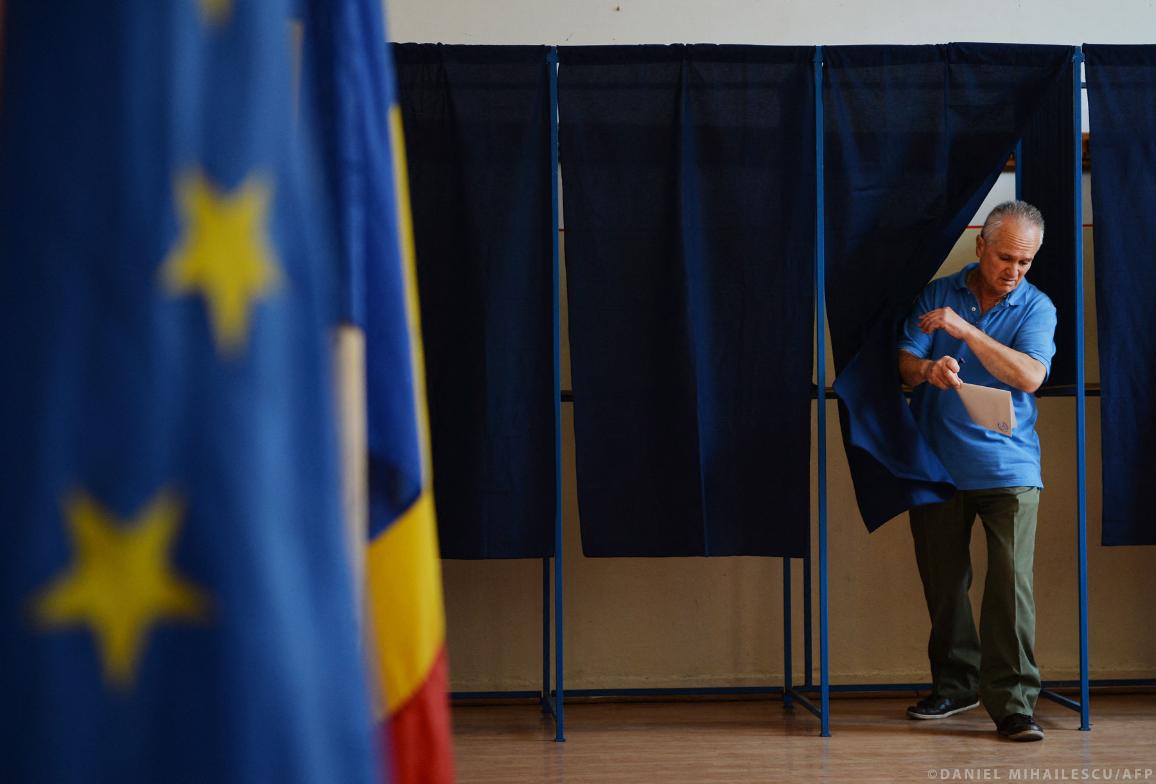 The EU elections determine the representatives of Europeans at EU level, but how they are organised is largely decided at national level. This means that countries vote on different days, only national political parties appear on the ballots and voting age varies.
A proposal, prepared by the Parliament's constitutional affairs committee, seeks to reform the European Electoral Act, which sets out some common standards for the organisation of European elections.
The report says it is essential to transform the EU elections "into a single European election, […] as opposed to 27 separate national elections, which is the way that European elections are organised today".
Transnational electoral lists and leading candidates
MEPs propose the creation of an EU-wide constituency to elect 28 MEPs in addition to those elected in national or regional constituencies.
European political parties or coalitions of national parties could propose transnational lists of candidates headed by their preferred candidate for President of the European Commission. The transnational lists should be geographically balanced, including candidates from large, medium and small countries in alternating order.
The proposal also says that leading candidates should be able to stand in all member states on EU-wide lists, allowing voters to vote for their preferred candidate for Commission president.
MEPs argue that the establishment of an EU-wide constituency where lists are headed by each political group's candidate for the Commission presidency would strengthen European democracy and further legitimise the election of the Commission president.
A recommendation for electoral lists from multiple member states was also made by a panel of European citizens in the Conference on the Future of Europe.
Disposiciones comunes para las elecciones
MEPs propose that EU elections should be held on the same day for all EU countries and that they should always take place on 9 May, Europe Day.
The proposal aims to harmonise the age at which EU citizens are entitled to vote or stand in EU elections. MEPs recommend that all Europeans should have the right to vote from the age of 16 and that every EU citizen over the age of 18 should have the right to stand for election.
The proposal foresees that all EU countries should provide for postal voting in European elections. Special procedure to change electoral rules.
Updates of the European Electoral Act are subject to a special decision-making procedure. The proposal is prepared by the European Parliament. The Council can amend it and has to adopt the text unanimously after obtaining the consent of the Parliament. All EU countries have to approve the provisions before they can enter into force.
More information: Press release – European Parliament