The NATO Headquarters (HQ) organise an internship programme, with the aim to provide a small number of current or recent students with the opportunity to intern with the International Staff at NATO Headquarters in Brussels.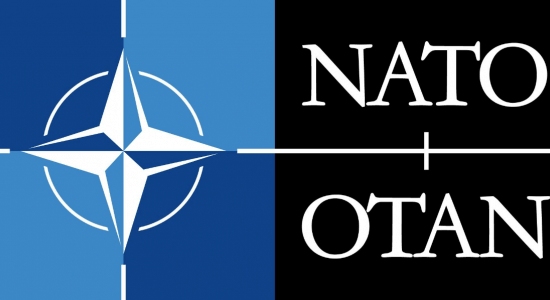 There is one call for applications per year, in Spring, with two starting dates, in September and March the following year. Internships will in principle last between 6 and 8 months.
Programme Objectives
The NATO Internship Programme has four main objectives:
to provide the Organisation with access to the latest theoretical and technical knowledge that the intern can apply through practical work assignments, as well as with additional staff resources.
to provide interns with an opportunity to learn from the NATO community and get a better understanding and a more balanced view of the Organisation.
to contribute to creating a more diverse workforce.
to expand understanding of NATO in Alliance countries.
Criteria
Current students and recent graduates (1 year) with:
Age: over 21 at the time of internship (for insurance purposes)
Nationality: nationals of a NATO Member State
Studies: at least two years of university study or equivalent and enrolled in their third year or
Languages: proficiency in one of the official NATO languages (English/French); desirable working knowledge of the other.
Interns are required to have health insurance coverage, and to take care of formalities with Belgian authorities regarding their stay in Belgium
All interns will require a security clearance from their national authorities prior to working at NATO.
Deadline
17 February 2021
More information