In a debate on public health strategy, MEPs pointed out that the pandemic has shown that the EU needs better tools to deal with health emergencies.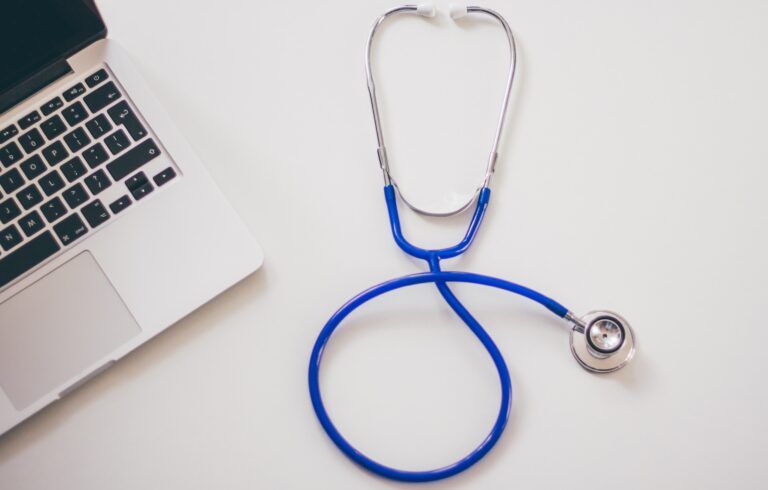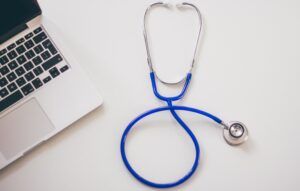 MEPs discussed the issue with Health Commissioner Stella Kyriakides and the German Presidency of the Council, before voting on Friday on a resolution on the public health strategy following the coronavirus. MEPs stressed the importance of drawing the right lessons from the current crisis and the majority agreed to call for more EU competence in the field of health.
While emphasising that the pandemic is far from over, MEPs stressed the need to ensure that health systems across the EU are better equipped and coordinated to deal with future threats, given that no Member State can tackle a pandemic like COVID-19 alone.
Several speakers said that strengthening the EU's role in the area of health should involve measures to address shortages of affordable medicines and protective equipment, as well as support for research. Some also called for strengthening European agencies, the Center for Disease Control (ECDC) and the Medicines Agency (EMA), and others advocated setting minimum standards with a European Health Union.
More information