During the COVID-19 pandemic, academia and media outlets reported that our mental health had declined. But could this be misleading?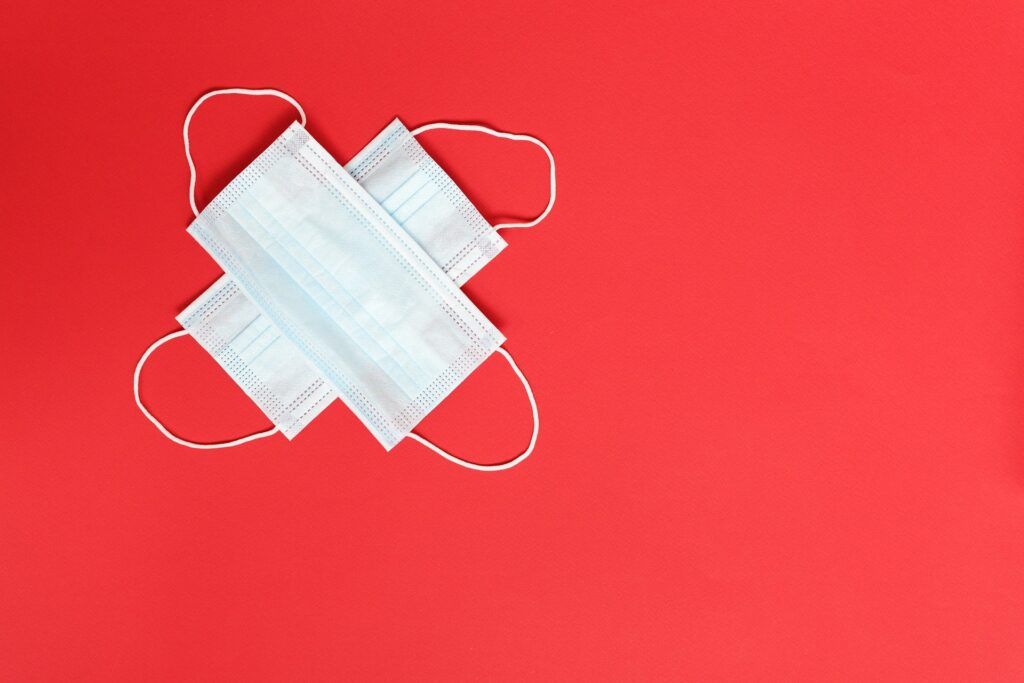 A major study on COVID-19 mental health has some surprising findings. Led by Canada's McGill University, research published in the journal 'BMJ' shows that the global pandemic had limited impact on mental health.
The power of resilience
Researchers at several Canadian universities analysed 137 studies involving groups of people in wealthier countries around the world that were carried out between 2018 and 2019. This period was before China informed the World Health Organization about its first coronavirus outbreak. Next, they compared these results to studies conducted on the same groups in 2020 or later.
Around 75 % were adults, and the remaining participants were children and adolescents aged 10 to 19. Changes in mental health symptoms, including depression and anxiety, were minimal. More research is needed to find out COVID-19's impact on mental health in lower-income nations.
"Mental health in COVID-19 is much more nuanced than people have made it out to be," commented senior author Brett Thombs, a Canada Research Chair and psychiatry professor at McGill in a news release. "Claims that the mental health of most people has deteriorated significantly during the pandemic have been based primarily on individual studies that are 'snapshots' of a particular situation, in a particular place, at a particular time. They typically don't involve any long-term comparison with what had existed before or came after."
"This is by far the most comprehensive study on COVID-19 mental health in the world, and it shows that, in general, people have been much more resilient than many have assumed," explained first author Ying Sun, a research coordinator at the Jewish General Hospital's Lady Davis Institute.
The toll on women
However, research revealed that women's mental health did worsen, even if only slightly. This is because of the extra burden placed on them. In addition, older adults, university students, and people belonging to a sexual or gender minority group also got a little worse.
"This is concerning and suggests that some women, as well as some people in other groups, have experienced changes for the worse in their mental health and will need ongoing access to mental health support," stated Danielle Rice, a McMaster University assistant professor and St. Joseph's Healthcare Hamilton psychologist who also contributed to the study paper. "The Canadian federal and provincial governments along with governments elsewhere in the world have worked to increase access to mental health services during the pandemic, and should ensure that these services continue to be available."
"Our findings underline the importance of doing rigorous science–otherwise, our expectations and assumptions, together with poor-quality studies and anecdotes–can become self-fulfilling prophecies," added Prof. Thombs. The authors concluded in the paper: "The pandemic and the long term ramifications continue to affect societies across the world, and it will be important to continue to assess mental health.
The pandemic has affected the lives of many people, and some are now experiencing mental health difficulties for the first time. Governments should continue to ensure that mental health supports are available and respond to population needs."
More information
The study will be updated as more research is gathered. Follow the results here.