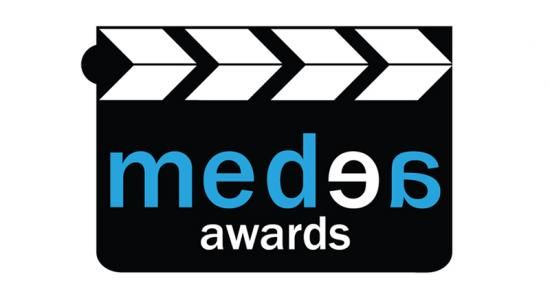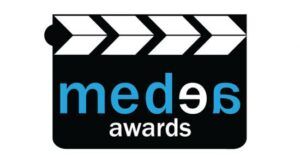 The aim of the MEDEA Awards is to encourage innovation and good practice in the use of media (audio, video, graphics and animation) in education. The awards also recognise and promote excellence in the production and pedagogical design of media-rich learning productions, resources, processes and services. From 2015 onwards, the MEDEA Awards are supported by the Media & Learning Association.
Award Categories 2020
MEDEA Award for Best Educational Media
This award will be awarded to the best professional or user-generated educational media product, resource, tool or service submitted aimed at learners in the higher education, continuing education and/or training sector.
The Special MEDEA Jury Prize
The judges may, at their discretion, present a special award to an approach or production in recognition of exceptional innovation in pedagogic or technical design.
 How to apply
Participants can submit up to 8 entries.
Any multimedia material must have been created after 1st January 2018. Of course, the entry may include or consist of older material.
All finalists will be notified in early April 2020 and will be invited to take part in the Awards Ceremony taking place during the Media & Learning Conference on the 17-18 June 2020, in Leuven (Belgium), where the final winners will be announced.
Dead line
Entries need to be submitted via the online submission form and sent to arrive at the MEDEA Awards Secretariat via post, e-mail or fax before the closing date 31 January 2020, (midnight) CET.
More information