Statement by Council of Europe Secretary General
Strasbourg, 06.04.2021 – A community that is fully aware of its history and culture is more likely to look at the present and the future with confidence. From my work so far as Secretary General, I am impressed by the commitment of Roma youth to establish national and international organisations and networks, taking leadership to connect with others across our member states, and commendably steering all of us to recognise and remember Roma victims of the Holocaust and the Roma resistance.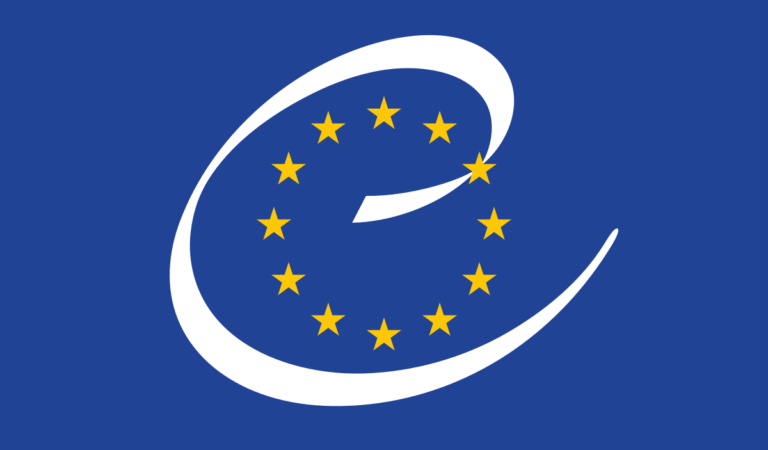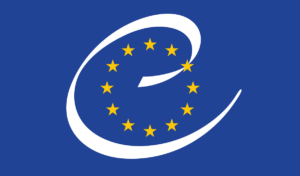 Roma and Travellers were targeted for extermination in the 1930s and 1940s. Fascist forces from the Baltic to the Balkans executed hundreds of thousands. In Germany, only a few thousand Sinti and Roma survived the Holocaust and the concentration camps. Yet the mass killing of Roma people was not even raised at the Nuremberg trials.
Our Council of Europe 7-9 April online conference – "Roma Youth: Together for Emancipation and Empowerment, The Role of history in the participation and inclusion of Roma young people" – contributes to our collective memory. Indeed, teaching Roma and Traveller history and Roma Holocaust Remembrance are priorities of the current Council of Europe Strategic Action Plan for Roma and Traveller Inclusion (2020-2025).
Organised, among others, by the Youth Department and the Roma and Travellers Team of the Council of Europe under the framework of the German Presidency of the Committee of Ministers, the goals of the three-day conference in English, French and Romani are as ambitious as they are essential.
Over 120 expected participants will promote a recent Recommendation of the Committee of Ministers to member States to include history of Roma and/or Travellers in school curricula and teaching materials. The Recommendation emphasises the importance of teaching the Holocaust, as perpetrated by the Nazi regime and its allies and other acts committed against Roma and Travellers across Europe. It calls on governments to integrate activities related to Roma Holocaust Remembrance in formal and non-formal education, in connection with the European Roma Holocaust Memorial Day (2 August) or with a date more adapted to the historical context of the country concerned: For example local anniversaries connected with the imprisonment or deportation of Roma to concentration camps.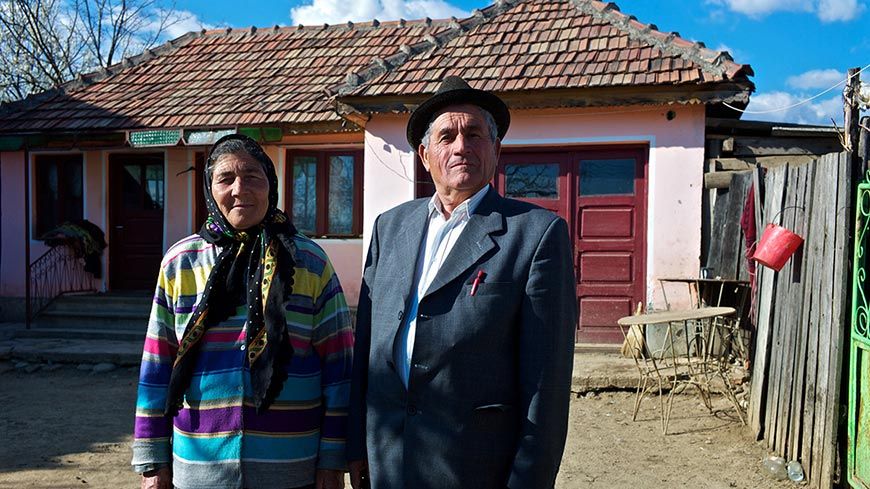 The conference will consider and propose action to take against expressions of antigypsyism today such as online hate speech, history distortion and Holocaust denial. It should motivate us all as multipliers on education about Roma and Traveller history, culture and identity and Roma Holocaust Remembrance.
This year's Roma Day furthermore marks the 50th anniversary of the First World Romani Congress, held in 1971 in the United Kingdom and the emergence of a Romani movement for Roma equality and identity. Over the years, these gatherings have established key goals, from standardizing the Romani language and improving civil rights and education, to preserving Roma culture and recognizing Europe's Roma as a national minority of Indian native origin.
Sadly, collective stigmatisation of Roma and Travellers continues. Children are often segregated and bullied in schools. Adults face discrimination in the job market or when seeking healthcare. In many cases, Roma families live in slums. Thousands of European Roma remain stateless, and many lack personal identity papers to prove who they are.
That our conference is held entirely online because of continuing COVID-19 concerns furthermore reminds us how the pandemic has struck Roma and Traveller communities especially hard.
In its annual report, released last month, the Council of Europe's anti-racism commission (ECRI) stressed that among groups disproportionally affected by the pandemic, the Roma suffered most, confined to overcrowded neighbourhoods with limited access to public utilities, where physical distancing and good hygiene are nearly impossible to maintain.
Distance learning measures have excluded Roma and Traveller children from school due to lack of internet and computer access, the loss of social aid which was conditional on the participation of children in home schooling in some countries has exacerbated the situation.
More generally, we must realize that prejudicial generalisations about Roma and Travellers and hate speech stir up xenophobia, echoing the sometimes brutal history of repression of Roma in Europe that goes back centuries.
As we celebrate International Roma Day, let us commit ourselves to acknowledging history and addressing current problems. In doing both, we can look forward to a brighter future for Europe's Roma and Travellers and thus for Europe as a whole.
Further information: