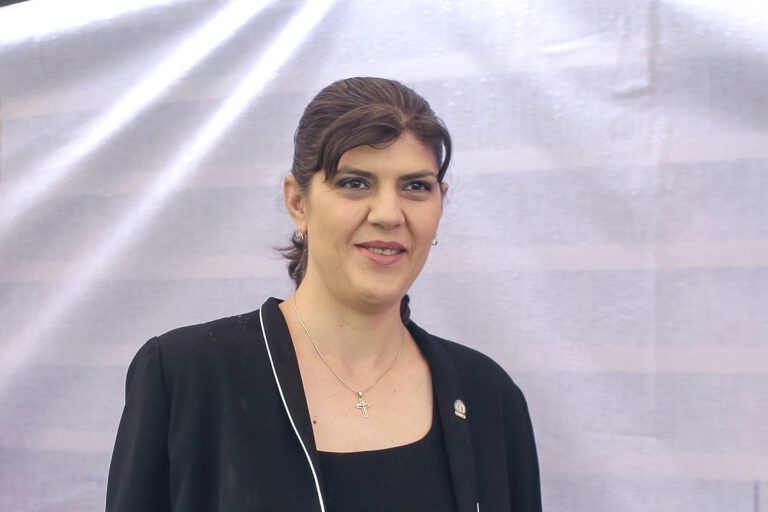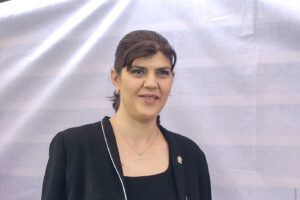 Parliament's leading MEPs endorsed Laura Codruţa Kövesi's appointment as the first head of the new European Public Prosecutor's Office.
The decision by the Conference of Presidents (EP President David Sassoli and political group leaders) follows an agreement in September between Parliament and Council negotiators on the new European Chief Prosecutor. Parliament's negotiating team backed Ms Kövesi throughout the negotiations.
EPPO
The European Public Prosecutor's Office will be an independent and decentralised prosecution office of the European Union, with the competence to investigate, prosecute and bring to judgment crimes against the EU budget, such as fraud, corruption or serious cross-border VAT fraud. The Regulation establishing the European Public Prosecutor's Office under enhanced cooperation was adopted on 12 October 2017 and entered into force on 20 November 2017. At this stage, there are 22 participating EU countries.
Currently, only national authorities can investigate and prosecute fraud against the EU budget. But their powers stop at national borders. Existing EU-bodies such as Eurojust, Europol and the EU's anti-fraud office (OLAF) lack the necessary powers to carry out criminal investigations and prosecutions.
Background
The EPPO, which is expected to be operational at the end of 2020, will be an independent office in charge of investigating, prosecuting and bringing to justice crimes against the EU budget, such as fraud, corruption or cross-border VAT fraud above 10 million euros. The list of crimes could be extended in the future to include, for example, terrorism.
So far, 22 member states have joined the EPPO. The five countries that currently do not participate – Sweden, Hungary, Poland, Ireland and Denmark – could join at any time.
The EPPO central office will be based in Luxembourg, along with the Chief Prosecutor and a College of Prosecutors from all participating countries. They will head the day-to-day criminal investigations carried out by the delegated prosecutors in all participating member states.
Más información