In the judgment European Commission v Ireland (C-261/18), delivered on 12 November 2019, the Grand Chamber of the Court imposed pecuniary penalties on Ireland for failing to give concrete effect to the judgment of 3 July 2008, Commission v Ireland, in so far as the Court had held in that judgment that Ireland had infringed Directive 85/337 as a result of the construction of a wind farm at Derrybrien (Ireland) without a prior environmental impact assessment having been carried out.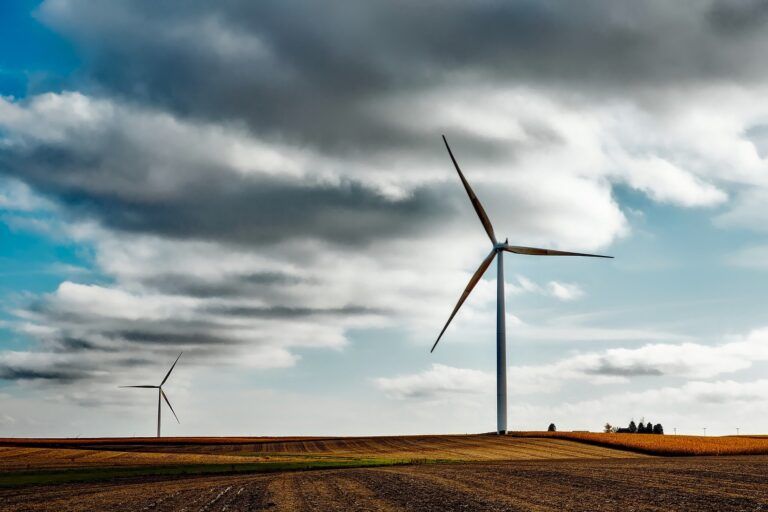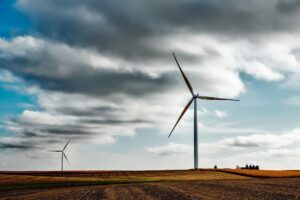 Following the delivery of the 2008 judgment, Ireland had introduced a regularisation procedure by which it sought to enable the operator of the Derrybrien wind farm ('the wind farm') to comply with the requirements of Directive 85/337. However, since the wind farm operator had not undergone that procedure and nor had that procedure been initiated by the Irish authorities of their own initiative, the Commission brought a second action for failure to fulfil obligations before the Court.
First of all, the Court examined the Member States' obligations when a project has been authorised in breach of the obligation to carry out a prior environmental impact assessment under Directive 85/337. The Court pointed out that Member States are required, in accordance with the principle of sincere cooperation, to take all measures necessary to remedy the failure to carry out an environmental impact assessment. They are, in particular, under an obligation to carry out an assessment for regularisation purposes, and this also after a plant has entered into operation.
Such an assessment must take into account not only the future impact of the plant at issue, but also the environmental impact from the time of its completion. The assessment may result in the consents which were granted in breach of the obligation to carry out a prior assessment being amended or withdrawn.
Notwithstanding the legislative reform introducing a regularisation procedure, Ireland had failed to carry out a new environmental impact assessment of the wind farm, thereby failing to have regard to the authority attaching to the 2008 judgment.
More Information