The first meeting of the European Political Community brought together leaders from across the continent in a spirit of unity on 6 October 2022 in Prague, ahead of the informal meeting of EU heads of state or government.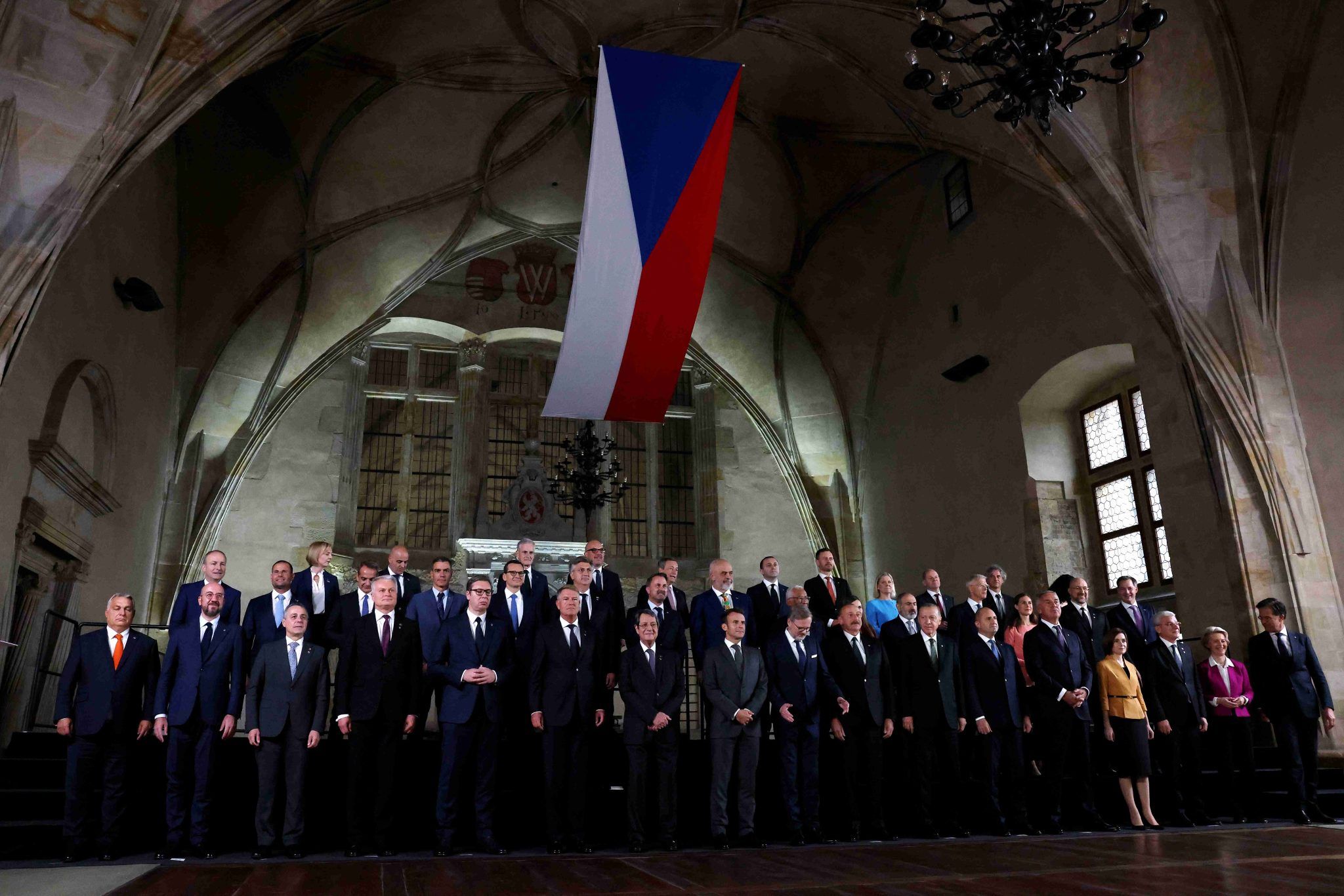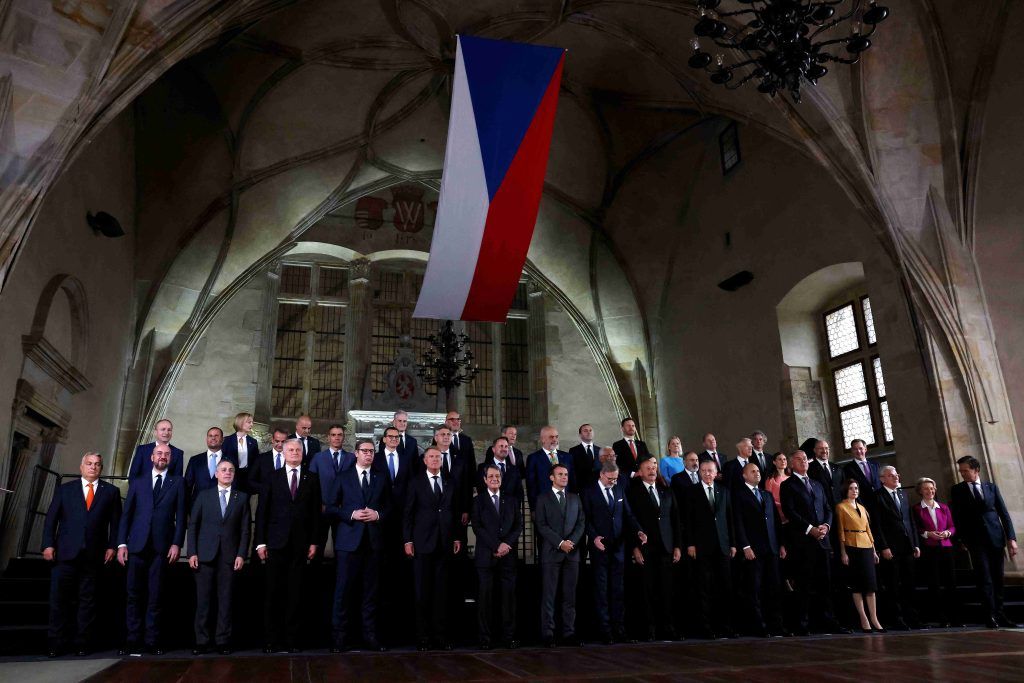 The European Political Community aims to
foster political dialogue and cooperation to address issues of common interest
strengthen the security, stability and prosperity of the European continent
This platform for political coordination does not replace any existing organisation, structure or process, nor does it aim to create a new one at this stage.
At a time when Europe's stability and security is being threatened, we need more dialogue, more listening, more mutual understanding, not less. And that's what we achieved at the first European Political Community.

European Council President Charles Michel, 6 October 2022
Two issues dominated the leaders' discussions:
peace and security, especially Russia's war in Ukraine
the energy crisis
The following were invited to take part in this first meeting of the European Political Community:
the 27 EU member states
Albania
Armenia
Azerbaijan
Bosnia and Herzegovina
Georgia
Iceland
Kosovo*
Liechtenstein
Moldova
Montenegro
North Macedonia
Norway
Serbia
Switzerland
Turkey
Ukraine
the United Kingdom
the President of the European Commission
the President of the European Council
* This designation is without prejudice to positions on status, and is in line with UNSCR 1244/1999 and the ICJ Opinion on the Kosovo declaration of independence.
Next meetings
The next European Political Community meetings will take place in Moldova, Spain and the United Kingdom.
Source: European Council