This contest for young people is sponsored by The Goi Peace Foundation and UNESCO. The aim is to inspire society to learn from the young minds and to think about how each of us can make a difference in the world.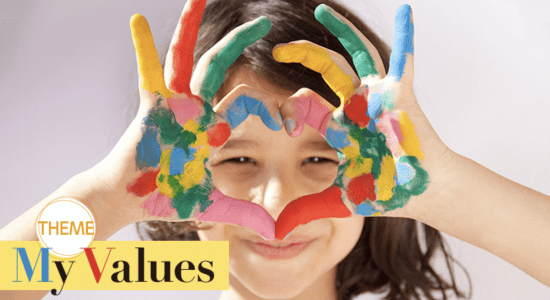 Theme
The theme of this year's International Essay Contest is "My values".
Guidelines
Essays may be submitted by anyone up to 25 years old (as of 15 June 2022) in one of the following age categories: Children (ages up to 14); Youth (ages 15 – 25) .
Essays must be 700 words or less in English or French or 1600 characters or less in Japanese (excluding essay title and cover page).
Teachers and youth directors may submit a collection of essays from their class or group by creating an 'account for school/organization entrant' on the online registration page
Essays must be original and unpublished, and only one entry per person is accepted.
Essays must be written by one person. Co-authored essays are not accepted.
Copyright of the essays entered will be assigned to the organiser.
Entries must be submitted online here in either MS Word (DOC/DOCX) or PDF format.
For further support please consult the FAQ.
Awards
The following awards will be given in the Children's category and Youth category respectively:
– 1st Prize: Certificate and prize of 100,000 Yen (approx. US$ 840 as of February 2022) and gift (1 entrant)
– 2nd Prize: Certificate and prize of 50,000 Yen (approx. US$ 420 as of February 2022) (2 entrants);
– 3rd Prize: Certificate and gift (5 entrants);
– Honorable Mention: Certificate and gift (25 entrants).
1st to 3rd prize winners will be invited to the Winners Gathering to be held online.
Winners will be announced on 31 October 2022 on this website.
Certificates and gifts will be mailed to the winners in December 2022.
Deadline
15 June 2022, (23:59 local time).
Find out more here