The European Commission has published a new practical advice to ensure that mobile workers within the EU that qualify as critical workers in the fight against the coronavirus pandemic can reach their workplace.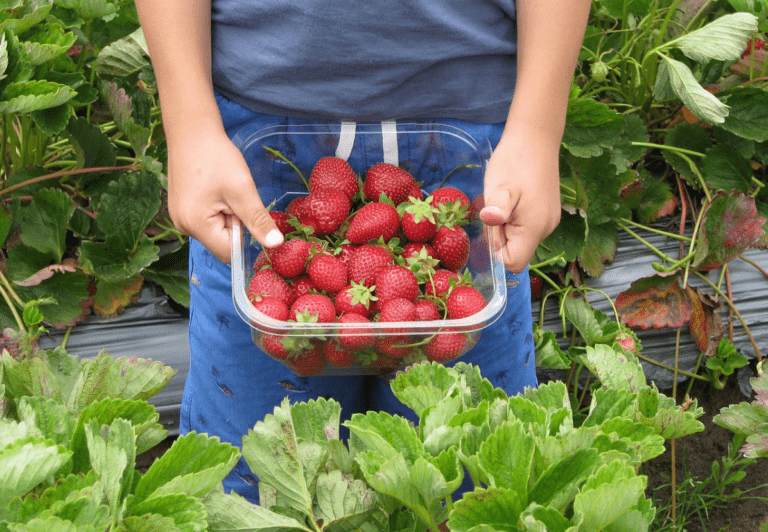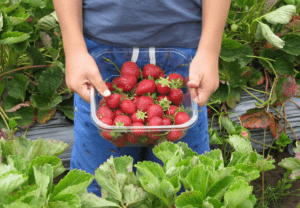 Food Sector
The food sector is a key sector included in these guidelines, especially regarding seasonal workers.
Agricultural Sector
Regarding seasonal workers in the agricultural sector, Member States should exchange information on their different needs at technical level and establish specific procedures to ensure a smooth passage for such workers. In addition, Member States should treat those persons as critical workers and communicate to the employers the necessity to provide for adequate health and safety protection.
The Commission will continue to identify the best practices with Member States which can be extended to all Member States for allowing workers to exercise their crucial occupations without undue hindrance.
More information
Press release-European Commission
Coronavirus: Commission presents practical guidance to ensure the free movement of critical workers