IED Barcelona is inviting talents from all over the world to participate in their scholarship contest for the academic year 2020–21 and get the chance to be rewarded with a scholarship covering up to the 100% of the tuition fee for the 2020–2021 academic year.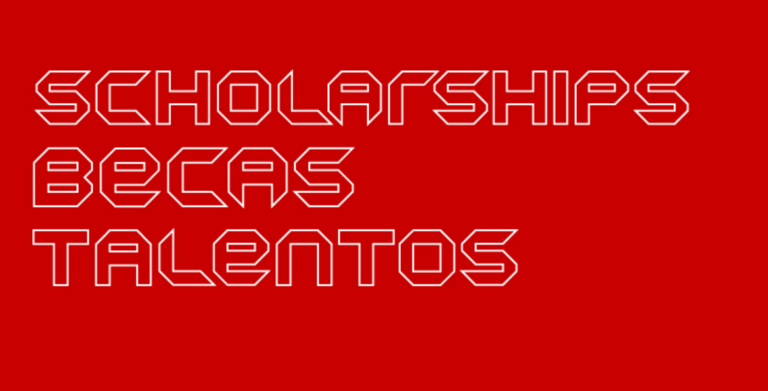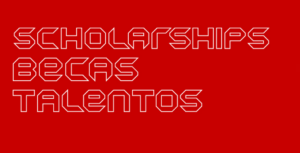 Who can apply
Entrants need to
– hold a High School Diploma or Vocational Training (or be attending the last year);
– be no more than 26 years old when applying;
– be students from all nationalities.
How to apply
In order to participate, entrants need to develop a project related to the topic "Respect".
Prize
The winner/s will be awarded a scholarship worth 100% of the Course Fee for the courses in the call.
More information