Managing waste in an environmentally sound manner and making use of the secondary materials they contain are key elements of the EU's environmental policy.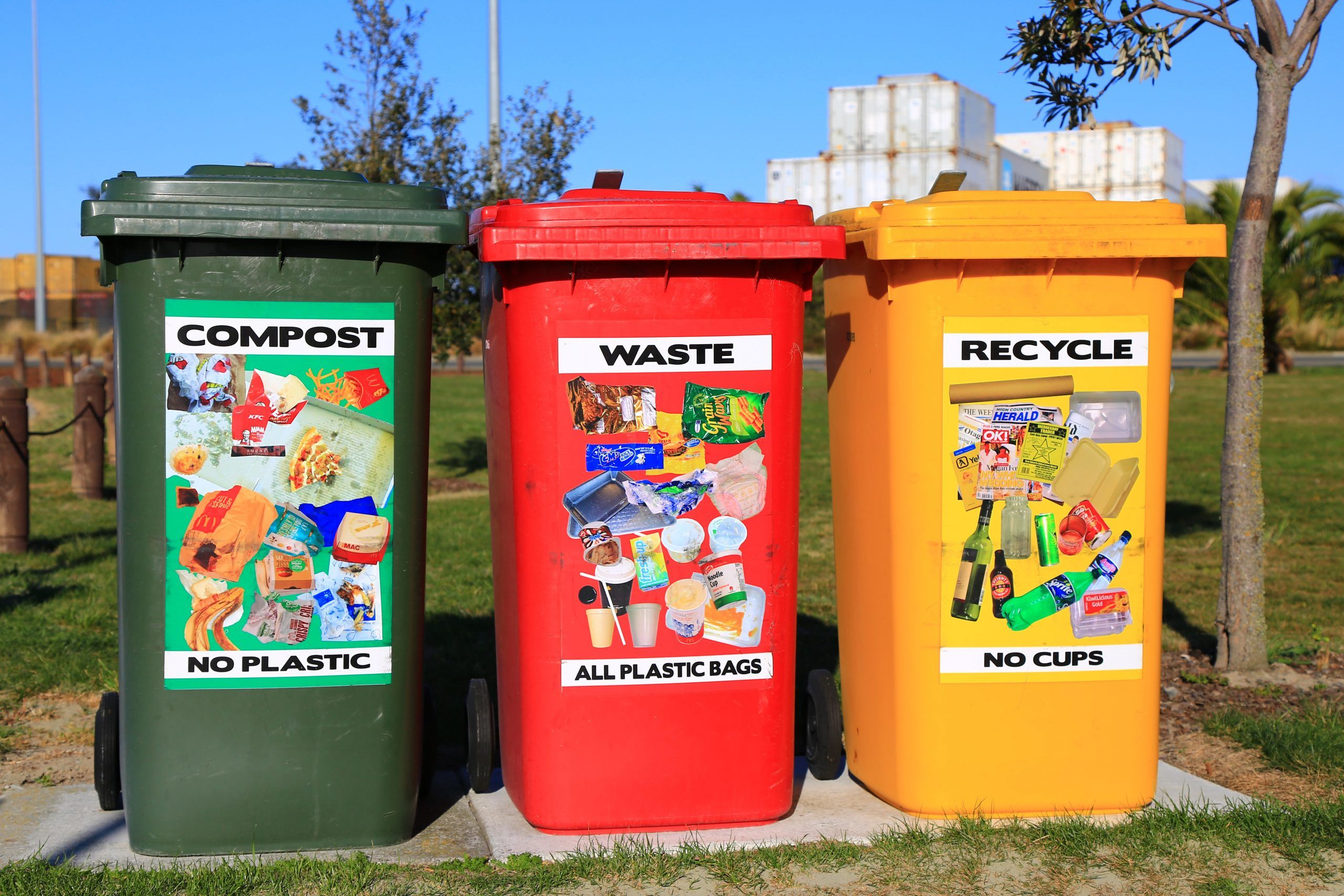 EU waste policy aims to contribute to the circular economy by extracting high-quality resources from waste as much as possible. The European Green Deal aims to promote growth by transitioning to a modern, resource-efficient and competitive economy. As part of this transition, several EU waste laws will be reviewed.
5 tonnes of waste, is produced by the average European each year
Only 38% of waste in the EU is recycled
Over 60% of household waste still goes to landfill in some EU countries
Objectives
EU waste policy aims to protect the environment and human health and help the EU's transition to a circular economy. It sets objectives and targets to:
improve waste management
stimulate innovation in recycling
limit landfilling
EU Datathon 2021 and Cleanspotapp
With the aim of helping to improve reuse and selective waste collection, cleanSpot, a Spanish app, was born. This app aims to help citizens locate recycling and reuse points in their cities where they can deposit their daily waste. It also allows users to calculate how much CO2 they avoid through their actions and compete with other users.
With this great initiative cleanSpot has managed to reach the final of the EU Datathon 2021, a competition in which participating teams must create a mobile or web application that responds to challenges related to the priorities of the European Commission, using open data sets.
Do not miss the final of this competition that will take place on November 25th. All the updates can be followed on their website.
More information