Reducing carbon emissions in the rapidly expanding aviation and shipping sectors and increasing global consumption of fossil fuels depends on biofuels and renewable fuels. This call (LC-SC3-RES-23-2019), which faces the specific challenge of increasing the competitiveness of the next generation of biofuel and renewable fuel technologies in aviation and maritime transport compared to fossil fuel alternatives, belongs to the Secure, cleand and efficient energy sub-programme of the Horizon 2020 Programme.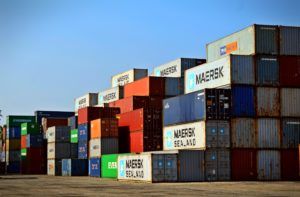 Scope
Proposals will develop next generation non-food/feed drop-in biofuel and alternative renewable fuel technologies for aviation and shipping transport, which improve substantially beyond the state-of-the-art the performance regarding conversion efficiency, cost and feedstock supply by addressing:
liquid jet-like biofuels and alternative renewable fuels from biogenic residues and wastes through chemical, biochemical and thermochemical pathways, or a combination of them;
and bunker fuel-like biofuels for shipping uses.
The Commission considers that proposals requesting a contribution from the EU of between EUR 3 to 5 million would allow this challenge to be addressed appropriately. Nonetheless, this does not preclude submission and selection of proposals requesting other amounts. The supported projects are expected to reduce costs and improve performance of renewable fuels for aviation and shipping regarding the efficiency, the environment and society. The proposed solution is expected to contribute to achieving European leadership in this area.
Deadline
27th of August, 2019
More information