Implement innovation support programmes for SMEs are important intermediaries for SME innovation.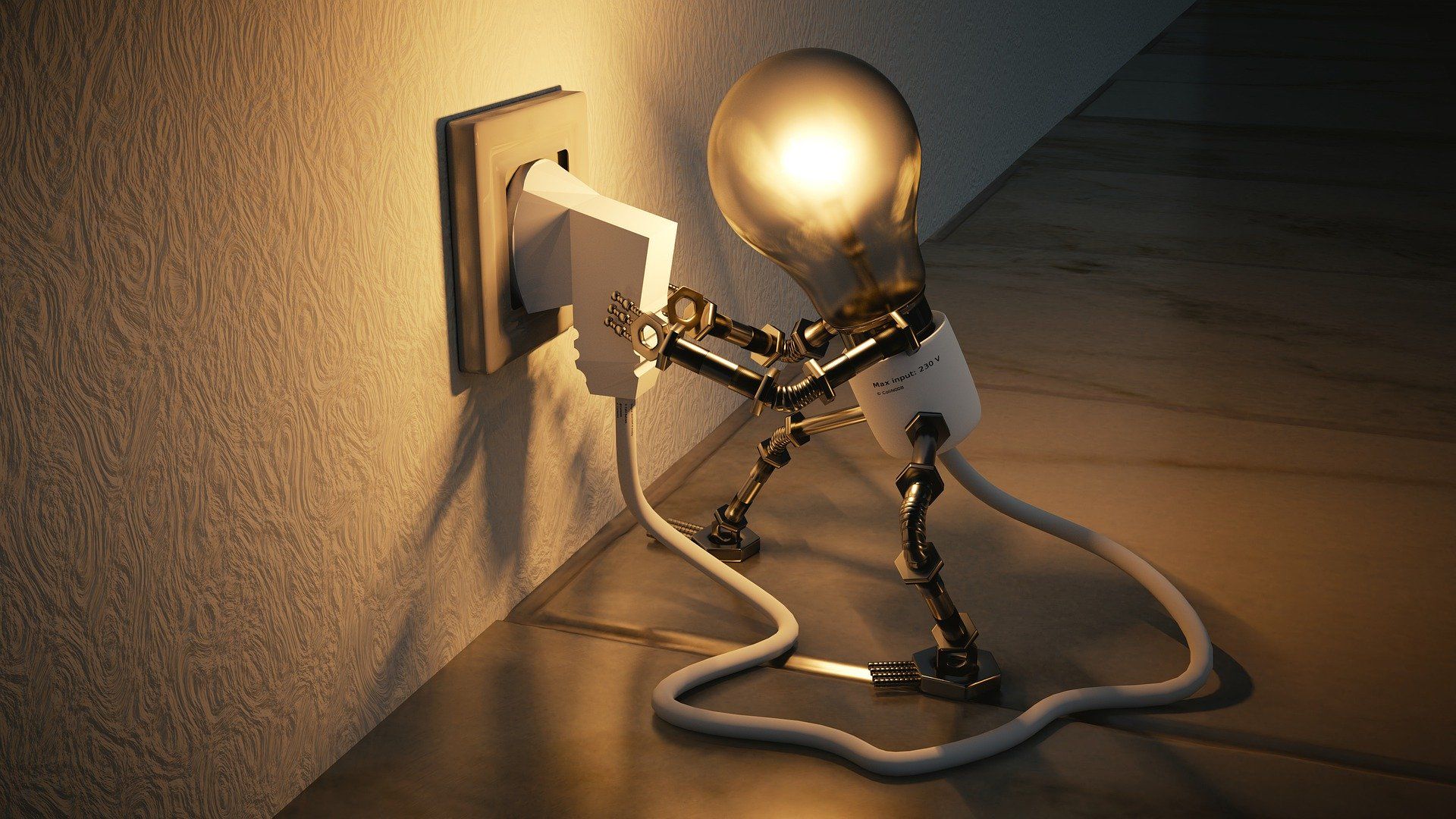 Focus, design and delivery mechanism of innovation support programmes determine to a large extent the economic impact from the supported actions and the satisfaction of the beneficiaries with the support provided. The European Union has supported mutual policy learning and exchange of 'good practices' in different programmes, including for example the Seventh Framework Programme
It is the objective of this action to make available to national and regional innovation agencies EFQM methodology and a 'twinning+' methodology as elements of a permanent peer learning environment and to give incentives to the agencies to engage more frequently in peer learning activities.
Requisitos
– Eligile countries described in Annex A of the Work Programme.
– Eligibility and admissibility conditions: described in Annex B and Annex C of the Work Programme.
– Evaluation criteria, scoring and thresholds are described in Annex H of the Work Programme.
– Submission and evaluation processes are described in the Online Manual.
Deadline
14 October de 2020 a las 17:00 (Brussels time)
Further information
Related documents