The challenge is to provide an effective mechanism for inclusion of innovative, agile SMEs lowering the barriers for small actors to enter the market and exploit new business opportunities.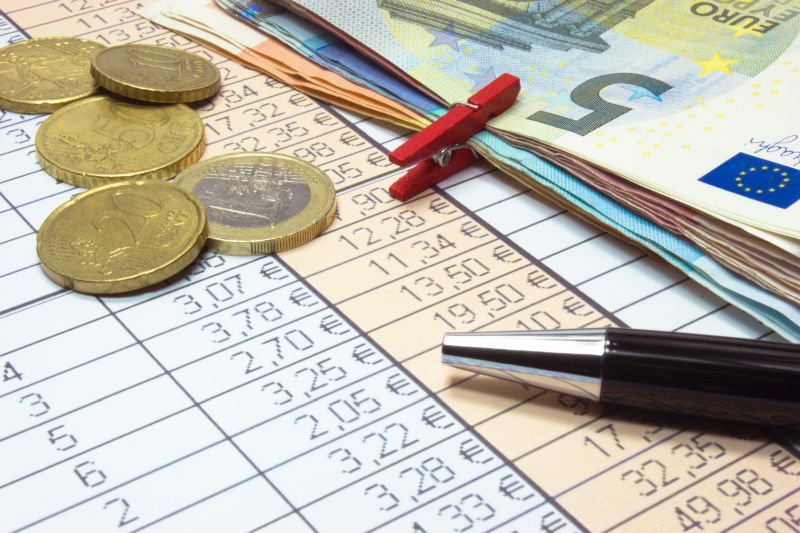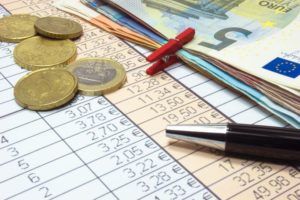 Scope
Proposals are expected to define an outreach approach for identifying and attracting SMEs whose innovation potential and competitiveness could be increased as users of advanced HPC services, and a mechanism involving financial support to third parties, which will adequately stimulate such innovation potential of SMEs participating in the action. The focus of the action should preferably aim at European engineering and manufacturing SMEs.
The proposal will define the process of selecting SMEs for which financial support will be granted. Taking into account the complexity of projects involving access to advanced HPC services, such as for example AI/HPDA, etc., typically the financial support will be in the order of EUR 50 000 – 150 000 per party. At least 80% of the JU funding should be allocated to financial support for these third parties.
The selected project should collaborate with the future national HPC Competence Centres and the related coordination action (topic EuroHPC-04-2019 in this Work Plan), if selected for funding, Digital Innovation Hubs, or other relevant domain-oriented or industry associations.
The JU considers that proposals requesting a contribution from the JU of between EUR 8 and 10 million and a duration of 3 years would allow this specific challenge to be addressed appropriately. Nonetheless, this does not preclude submission and selection of proposals with another duration or requesting other amounts. Only one proposal will be selected
Expected Impact
Contribution to the realisation of the EuroHPC overall and specific objectives
Improving European competitiveness and productivity, by supporting the innovation in SMEs through the use of HPC and ensuring European technological autonomy in this field
Widening the HPC user base by attracting new users of HPC in different application domains (with a preference focus on engineering and manufacturing, or any other fast growing sector of the economy)
More competitive European service providers through provisioning of new types of HPC services
More information