The European Global Satellite Navigation System (GNSS) Agency or GSA is responsible for ensuring that the European global satellite navigation system achieves the best possible performance in terms of user benefits, economic growth and competitiveness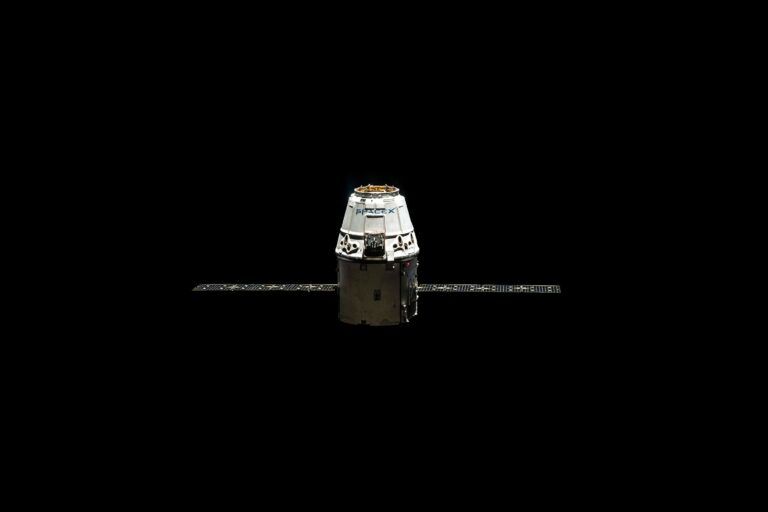 The job
The Executive Director (M / F) of the Agency will be the legal representative of the Agency and will be responsible for daily direction and management, in accordance with the guidelines of the
Commission, and under the supervision of the Agency's Management Board. It will ensure the management and staff management of the Agency.
The executive director will be responsible for the following tasks:
– define the vision of the Agency for approval by the Board of Directors and develop and implement the strategic activities of the Agency in accordance with its mission;
– define the organizational structure of the Agency and submit it to the Board Administration for approval;
– recruit and evaluate Agency staff, while creating a good team spirit and a quality work environment;
– facilitate cooperation and establish close working relationships between the Agency and the Commission, as well as with the Member States and third countries, and work with the European Space Agency (ESA) and other stakeholders,if necessary;
– organize and participate, without the right to vote, in the meetings of the board of directors and to provide its secretariat;
– prepare and implement the Agency's budget, in full respect of the budget cycle the European Union and the rules and principles of the Financial Regulation;
– propose and implement the annual work program / single document of programming;
– ensure the most efficient use of financial and human resources  of the Agency;
– prepare the annual report of the activities of the Agency and present it to the European Parliament.
Deadline
04 November 2019 17:00 (Brussels time)
Place
Prague (Czech Republic)
More information
European Personnel Selection Office