GoCamp is a volunteer programme in Eastern Europe, where volunteers from around the world motivate kids to learn foreign languages and introduce the world to children from all over Ukraine.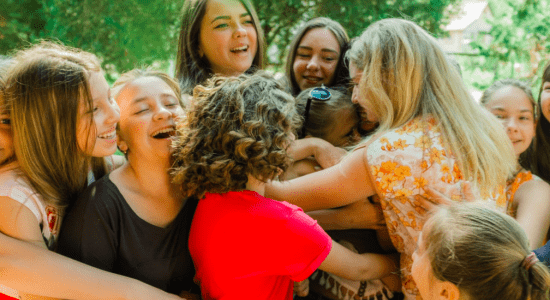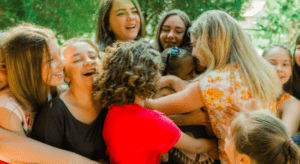 GoCamp is looking for English/German/French-speaking volunteers who would go to Ukraine and interact with the children in English, German or French, get a great time, new friends and unforgettable experience in schools.
All volunteers will get a special training and an opportunity to share their experience with young Ukrainian students while developing socially valuable projects, dealing with interesting tasks and challenges together.
Due to the Covid-19 pandemic, there is an option of ONLINE VOLUNTEERING.00
Requirements
be at least 18 years old;
speak English, German or French fluently;
be enthusiastic to work with kids;
have interest or experience in the spheres of STEAM (Science, Technology, Engineering, Art, Mathematics), Citizenship, Leadership and Career Exploration, Sports and Health;
have interest or experience in developing social projects valuable to the local community;
willing to make an impact in Ukraine.
 Benefits
transfer from the Kyiv airport and orientation training after arrival to Kyiv;
pre-departure support by email;
visa support;
accommodation
partial meals;
travel to their host community and back to Kyiv central railway station;
SIM-cards for local calls;
support from office staff and a hotline 24/7;
a certificate and recommendations.
Dead line
26 August 2020
Find more