The tragedy of war has once again erupted in Europe. Russian forces have bombed homes, schools, hospitals and other civilian infrastructure. The Kremlin propaganda machine has gone into overdrive in its effort to justify the unjustifiable.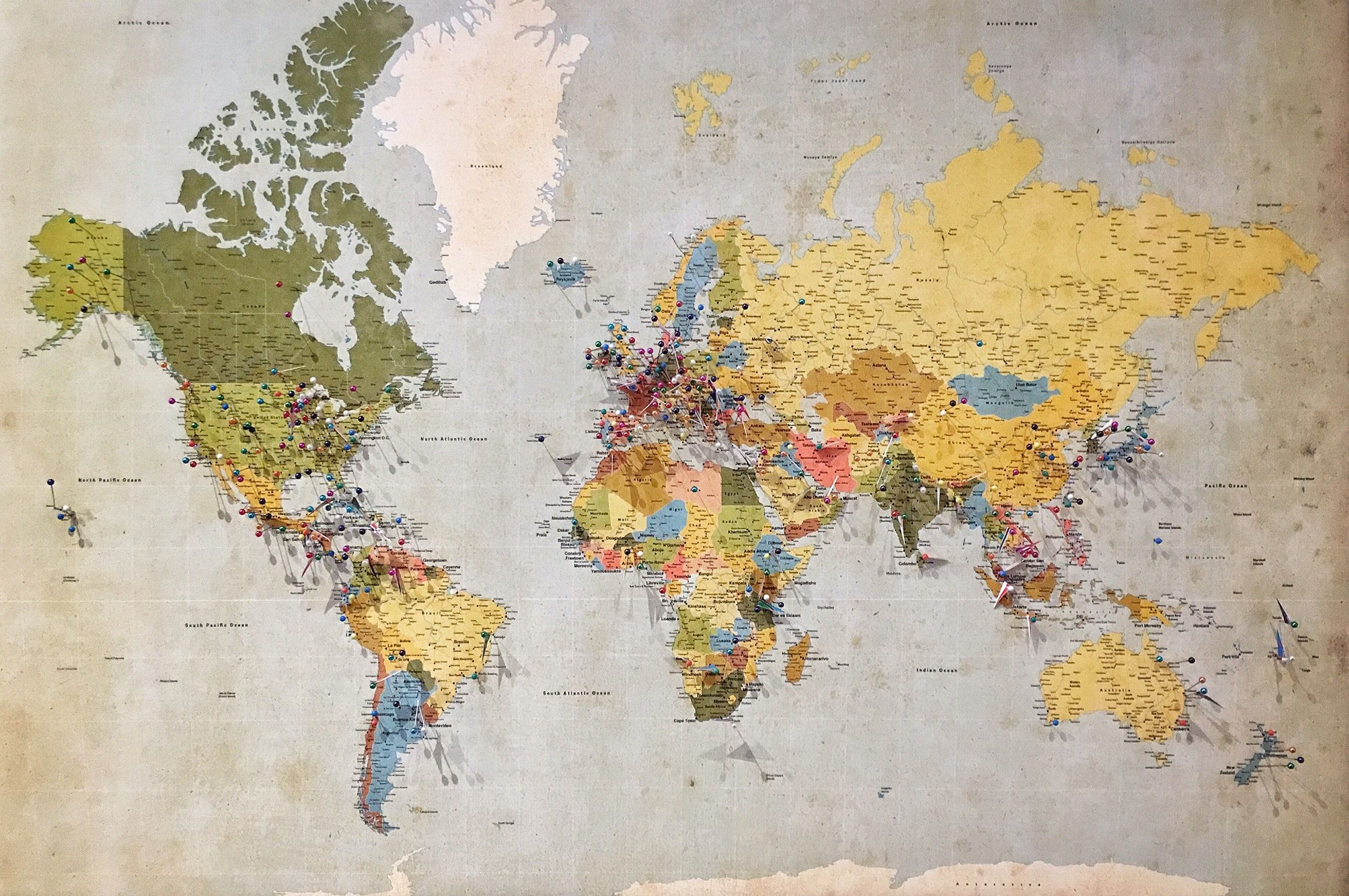 Ukrainians, for their part, are mounting a heroic defense of their country, driven by the leadership of President Volodymyr Zelensky. In the face of escalating attacks and absurd Kremlin claims denying their national identity, Ukrainians have demonstrated unity and resilience. Stuck in the past, Russian President Vladimir Putin may have convinced himself that Ukraine belongs to him under his vision of a "greater Russia." But Ukrainians have shown that their country belongs to them, and that their future is European.
The European Union has sprung into action. While some expected us to dither, to be divided and slow to react, we have acted with record speed to support Ukraine, breaking taboos along the way. We have imposed unprecedented sanctions on Kremlin-linked oligarchs and those responsible for the war. Measures that were unthinkable just days ago – such as banning major Russian banks from accessing the SWIFT system and freezing the assets of the Russian central bank – are already being implemented. And, for the first time, the EU is supporting member states in supplying military equipment to beleaguered Ukraine, mobilizing €500 million ($554 million) through the European Peace Fund.
In the week since the Russian invasion, we have also witnessed the belated birth of a geopolitical Europe. For years, Europeans have debated how to make the EU more robust and security conscious, with unity of purpose and capabilities to pursue our political objectives on the world stage. We have arguably made more progress on that path in the last week than we have in the previous decade.
This is positive progress, but much remains to be done. First, we must prepare to support Ukraine and its people for the long term, for their sake as well as ours. There will be no security for anyone if we allow Putin to prevail. If there are no rules anymore, we will all be in danger. That is why we must ensure the survival of a free Ukraine. And to do that, we must maintain an openness to bring Russia back to reason, so that peace can be restored.
Secondly, we must recognize what this war means for European security and resilience in general. Let us consider the energy dimension. It is clear that reducing our dependence on energy imports from authoritarian and aggressive powers is an urgent strategic imperative. It is absurd that we have literally financed our opponent's ability to wage war. The invasion of Ukraine should give a new impetus to our energy and ecological transition. Every euro we invest in developing renewable energy at home will reduce our strategic vulnerabilities and help avoid catastrophic climate change. Strengthening our base also means standing up to Russia's aggressive disinformation networks and going after the Kremlin's funding and influence-peddling ecosystem.
Third, in a world based on power politics, we need the ability to coerce and defend ourselves. Yes, this includes military means and developing the need to favor their development. But the essence of what the EU has done this week is to use all policies and instruments – which remain primarily economic and regulatory in nature – as instruments of power. We should start from this basis in the coming weeks, in Ukraine, but also elsewhere, as needed.
The main task of "geopolitical Europe" is simple. We must use our new sense of purpose first to secure a free Ukraine, and then to restore peace and security across our continent.
More information: EEAS