Multi-frequency satellite receivers using Galileo amongst other satellite navigation systems are helping to refine the position of Prague trams, ensuring high accuracy even in the dense development of the centre of Prague, showing deviations of no more than 2.5 metres. The Prague Public Transport Company (DPP) is gradually installing new receivers in all trams. It should be completed by the end of next year.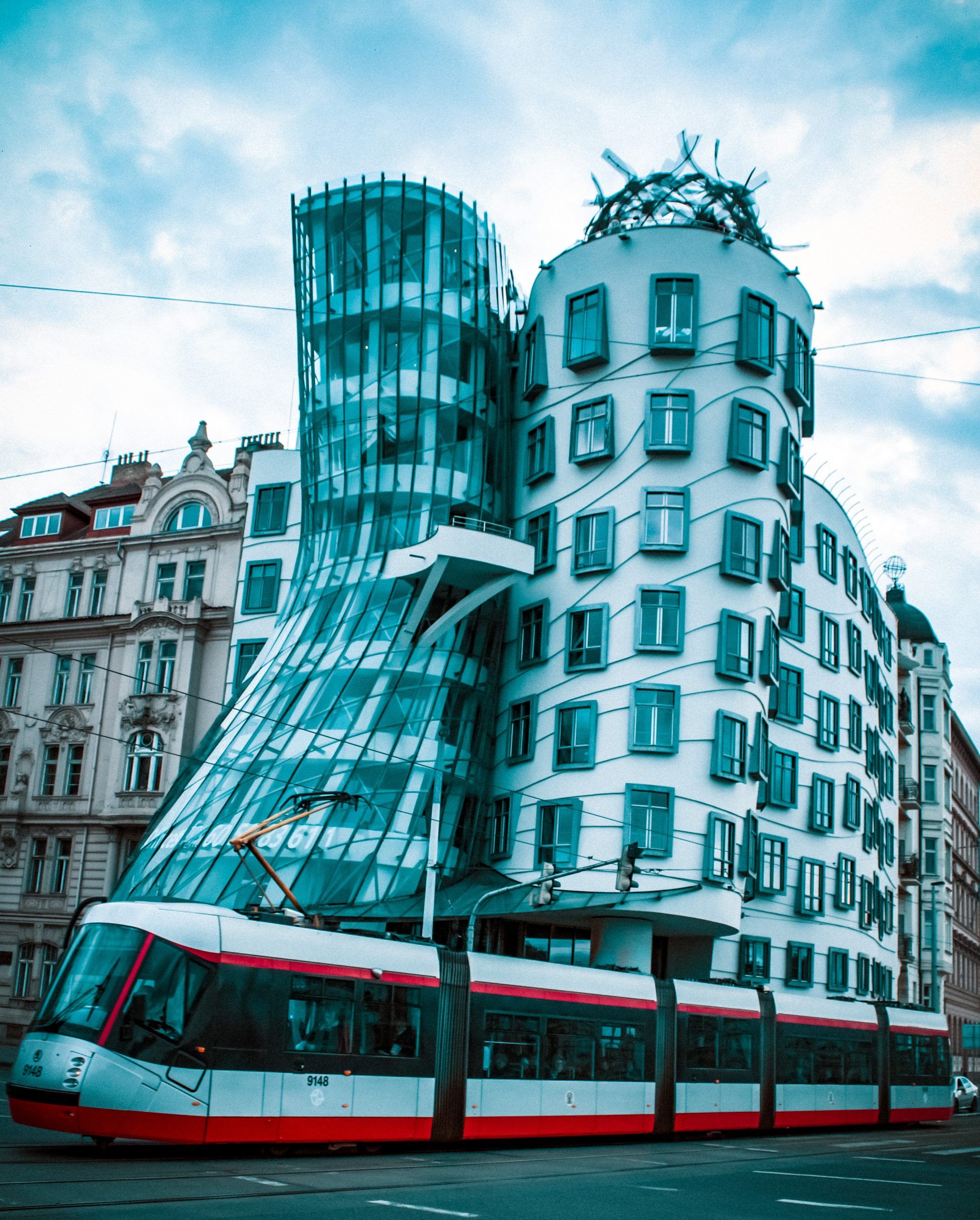 The precise localisation of trams will improve the overview of the current traffic situation for dispatchers and passengers. It will also open up opportunities for further savings in vehicle and infrastructure operations such as optimising the journey.
"Thanks to the cooperation with scientists and experts from the Faculty of Electrical Engineering of the Czech Technical University, the European Union Agency for the Space Programme and the Ministry of Transport, we have a solution for determining the exact location of Prague trams. As part of the pilot project, we have tested different types of multi-frequency receivers with DPP, with each of them we have completed dozens of tests run in normal operation.  We managed to find the most suitable type of satellite receiver and determine its configuration. During the test runs, it showed only minimal position deviations, up to a maximum of 2 metres," said Adam Scheinherr, Deputy Mayor of the Capital City of Prague and chairman of the Supervisory Board of DPP.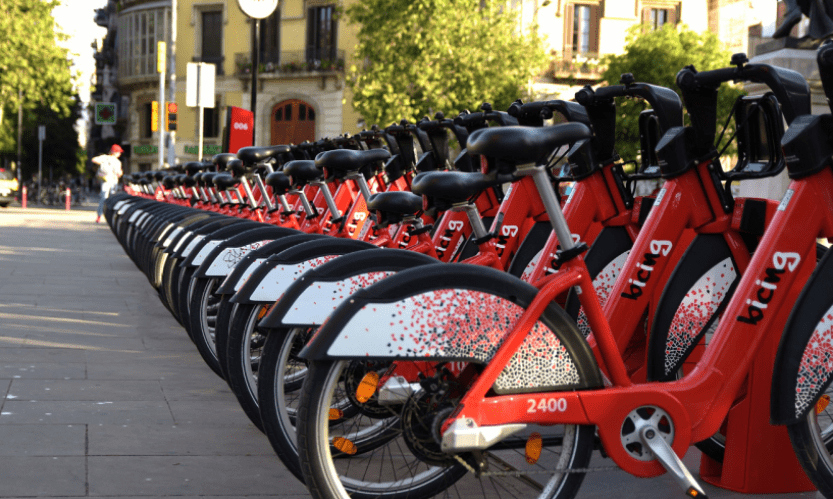 "The European Union Agency for the Space Programme has long supported the deployment of the Galileo and EGNOS satellite navigation systems in transport. In addition to their common use by passengers in various transport applications on mobile phones, our navigation services are used, for example, for the instrumented approach of aircraft on landing or for precise vehicle location in traffic accidents in the eCall system, where they can help ensure the timely arrival of the integrated rescue system. We are pleased that Galileo will also help to improve localization in Prague tram transport and open up space for further innovation and streamlining of daily operations," concluded Daniel Lopour from EUSPA.
Other cities in Europe such as Madrid are also using GNSS-based intelligent transport solutions to improve the user experience for their public transport.
Galileo is enabling intelligent transport solutions and thus supporting cities in their efforts to become smarter and more sustainable. It is another contribution to the EU priority for a greener and more digital Europe.
Source: Press release – EUSPA